An agreement on a new coronavirus stimulus package may be arrived at before this week ends as concerned Democrats and negotiators from the White House extensive discussions. After the previous stimulus package expired on Friday, the said relief package could be approved in week's time to aid millions of Americans who have been out of work since the start of the pandemic.
According to a report, House Speaker Nancy Pelosi and Senate Minority Leader Chuck Schumer engaged in another meeting on Tuesday with Treasury Secretary Steven Mnuchin and White House Chief of Staff Mark Meadows. Although both sides remain far apart on certain issues, both have the initiative to work through the disagreements in order to come up with a fair deal.
Schumer detailed that both sides have been willing to make a considerable amount of concessions but has still been in a fundamental disagreement in terms of the "scope and depth of the problem and its solution."
Reportedly, Mnuchin and Meadows have suggested to Democrats an extension of protections for people who are facing evictions on their rentals as well as an augmented scheme for its unemployment relief efforts in order to ease the financial limbo that many Americans are being subjected after their previous relief package expired last week.
Meadows described the meeting where trillon-dollar proposals have been laid out as "the most productive meeting" they have ever had while Mnuchin said that despite the differences on certain policy items, both sides agreed on a specific timeline for the agreement to reach a finality which is by the end of this week so that the legislation for the new coronavirus stimulus package could be consequently passed next week.
Pelosi agreed to this during a PBS interview on Tuesday saying that an agreement will be definitely reached and that the next attempt for a negotiation would continue Wednesday on Capitol Hill.
Despite previous rejections from lawmakers, President Donald Trump said he may take executive action if a deal cannot be reached with the Congress and that he may be pursuing housing eviction moratoriums as well as payroll tax cuts. But, it is likely that this would have legal challenges.
Meanwhile, certain policy items that have caused a nix between Republicans and Democrats have been identified. Democrats want to want to stretch the $600 increment to unemployment until January of next year while Republicans argue that the said move would only be a disincentive to work for Americans. The said amount would increase the national weekly benefits to about $370 on an average.
Other disagreements fall on matters such as state and local government funds which are focus areas to Democrats, as well as a proposal raised by Republicans to give out liability insurance for businesses in the next coronavirus stimulus bill.
Such a divide has been confirmed by Senate Majority Leader Mitch McConnell who, despite not being involved in the negotiations, have said that the current talks are much more complex due to an influence of the upcoming 2020 vote.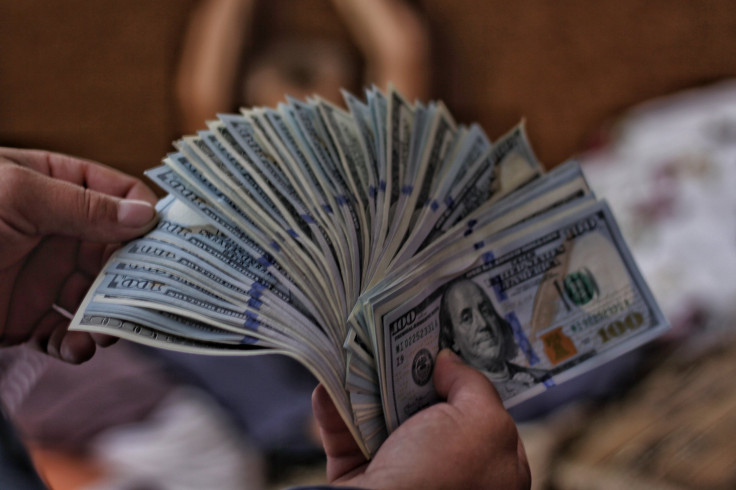 © 2023 Latin Times. All rights reserved. Do not reproduce without permission.