No thanks to the pandemic, most series that were originally set to come out in 2022 have been pushed to 2023 at the earliest. Among them include "Demon Slayer" season 3 which most were hoping to come out in this year.
However, nothing official has been announced as of this writing and most claims being made right now are through speculations. Hence, the third season of "Demon Slayer" called the Swordsmith Village Arc could be out either by the spring or fall of 2023.
"Demon Slayer" debuted in the fall of 2019 with the Mugen Train movie rolling into Japan in the fall of 2020. Demon Slayer's Mugen Train recap arc for television began airing in fall 2021. With some momentum and Ufotable making sure that the hype and attention to the series do not die down, this may further boost the possibility of a fall 2023 release.
Assuming the inevitable, what is there to expect from "Demon Slayer' season 3?
So far, it has followed the storyline of the manga story arcs. Ufotable announced that it would animate the 9th story arc from the manga, which is the Swordsmith Village Arc.
If so, this means that it is likely the "Demon Slayer Swordsmith Village Arc" is likely to start from chapter 100 and end at chapter 127.
The story arc features Tanjiro's adventures in Swordsmith village, which Upper-Rank Five, Gyokko, and Upper-Rank Four, Hantengu, plan to destroy. Tanjiro visits the town to get a new sword, and surprisingly, gets his hands on a 300-year old sword.
Looking back, Mugen Train Arc had 16 chapters, whereas Entertainment District had 30 chapters in total. And in Season 2 of the anime, both these story arcs took 18 episodes.
As far as characters for the third season, Tanjiro (Natsuki Hanae), Zenitsu (Hiro Shimono), Inosuke (Yoshitsugu Matsuoka), and Nezuko (Akari Kitou) are expected to be back.
Haruo Satozaki is set to direct it with Akira Matsushima tasked to be in charge of character design.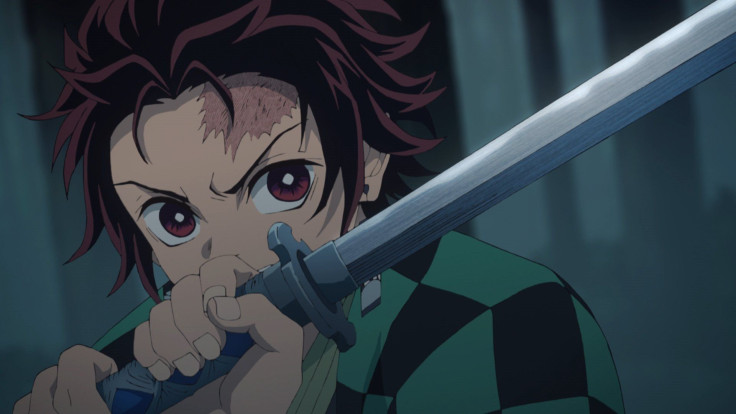 © 2023 Latin Times. All rights reserved. Do not reproduce without permission.