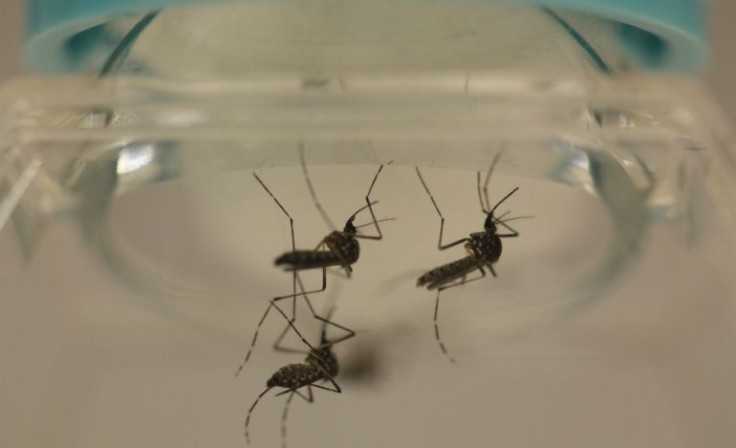 Peru has recorded many cases of dengue fever that have left at least 248 people dead.
Getting dengue for Lorena Vigo was like no illness she had previously experienced, reported NPR.
She started having headaches, upset stomach, aching joints and bleeding from her gums after getting dengue last month in Piura, which has 600,000 residents. The city in northern Peru is the epicenter of the country's record-breaking dengue outbreak.
The 43-year-old said that there were no beds at the hospital, and shared that she was unable to use the public health insurance as the healthcare system was overwhelmed by the epidemic.
She noted that everyone she knew got it. She said that at the hospital pharmacy, where her insurance would be accepted, the queue was too long. She didn't even bother to line up, and ended up paying for her "own medicines and just treated myself at home."
According to Forbes, the outbreak has already left at least 248 people dead and more than 146,000 infected.
BBC reported that Peru's health minister, Rosa Gutiérrez, also resigned amid struggles to control the dengue fever outbreak.
The disease is also on the rise across the globe. According to the World Health Organization, reported cases shot up from 505,430 in 2000 to 5.2 million four years ago. Most of the reported cases are asymptomatic or people only have mild sickness. But people do develop severe dengue, which can be deadly.
So far, there is no cure, and the treatment of the symptoms revolves around keeping the affected people hydrated. Administering paracetamol is also important, but not some other painkillers.
Researchers are working on one vaccine, but it is not yet approved in Peru. Another vaccine turned out to be problematic. It led to a greater chance of getting severe dengue among those who were not previously infected.
The country's dengue outbreak has been driven by unusually warm and rainy conditions on Peru's desert coast. It was first triggered by Yaku, which is a tropical cyclone that is not normally seen in this part of the Pacific. The situation was worsened by a localized "coastal" El Nino effect of warmer ocean waters. They both hit Peru in April and May, and so the Aedes aegypti mosquito, which spreads the viruses that cause dengue, has been allowed to breed in large numbers.
The troubling weather in the country is expected to continue, and may intensify and spread to other parts of South America.
© 2023 Latin Times. All rights reserved. Do not reproduce without permission.