Three young children were found dead in Coney Island on Monday by officials in the area, with the mother of the toddlers reportedly confessing to drowning them due to mental health problems as well as struggling to meet the demands of expenses like rent.
Erin Merdy, a 30-year-old mother, was taken into custody after admitting to killing her three children by drowning them in Coney Island Beach. The three children, 7-year-old Zachary, 4-year-old Liliana and 3-month-old Oliver, were found unresponsive by officers on the beach on Monday morning, according to the New York Daily News.
Merdy reportedly called a cousin of hers to confess to the crime, and she was subsequently found by officers to be walking dazed and barefoot along Coney Island Beach and wearing nothing but a bathrobe. She has been taken into custody by the authorities, with many of her close friends and family lamenting the mental health breakdown that she had, the New York Post reported.
"The caller indicated that she was concerned her family member may have harmed her three small children," NYPD Chief of Department Kenneth Corey said.
"I'm at a loss for words. It's not every day you lose three family members in one day," Levy Stephen, Merdy's uncle, said. "Nobody wants to go to the funeral and see those three bodies."
"I knew she was struggling in the sense she was trying to find her way through life. In this family we do have a history of mental illness to varying degrees. A few of us have battled with bipolar disorder, but I didn't know her mental struggles," Dine Stephen, Merdy's aunt said.
Merdy had reportedly owed over US$10,000 in back rent to her Neptune Avenue apartment, and she has reportedly been threatened with potential eviction from the flat since January. Among other erratic behavior from her was not bringing her son Zachary to a custody exchange with her father in July, as well as taking him out of the football team where he excelled in May.
"The person you should trust the most in the world is your mom," Allen McFarland, Zachary's football coach, said. "A 7-year-old would have been excited to go to the beach. I can only imagine what that kid was thinking in that moment."
It is unclear if Merdy has been charged yet for killing her children as of press time.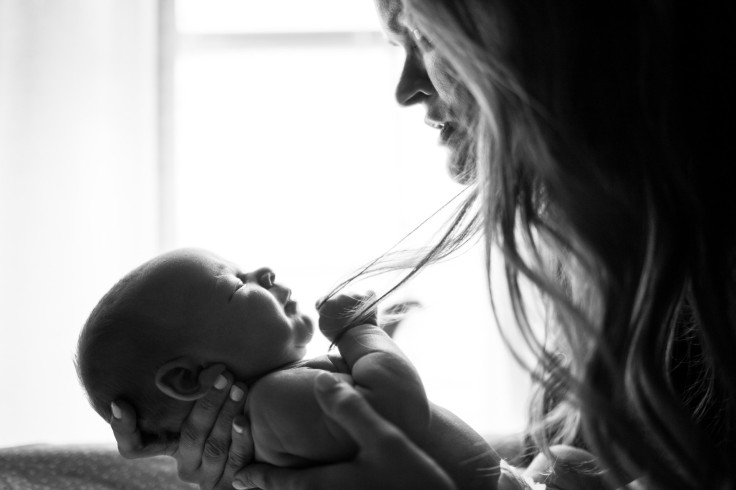 © 2023 Latin Times. All rights reserved. Do not reproduce without permission.