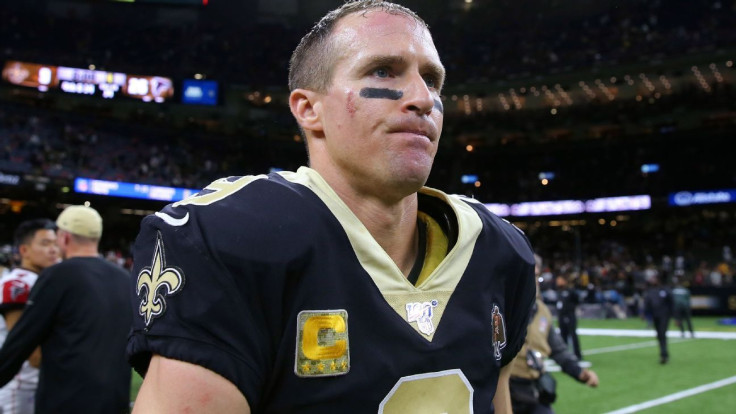 The football world went into panic after former NFL quarterback Drew Brees appeared to have been struck by lighting.
In a social media post, Brees is seen standing atop hill at night being prepped by a camera crew to shoot a comercial for PointsBet sportsbook. Thunder can be heard in the distance near the Catatumbo River where commercial was being filmed. Toward the end of the video a streak of light hits Brees where he stands before the clip ends.
"We are aware of the media coverage regarding PointsBet brand ambassador Drew Brees," stated PointsBet from their Twitter account. "We are in communication with Brees' team and will continue to monitor events throughout the coming hours."
As it turns out the video and the setup was all part of a marketing plan to promote a "lighting bets" feature for the sportsbook. The truth about this incident has caused many online users to heavily criticize the betting company's decision to approve the publicity stunt.
PointsBet and Drew Brees have yet to make a comment over the fiasco.
© 2023 Latin Times. All rights reserved. Do not reproduce without permission.