A nonprofit organization in the United States that creates an index of banned books in the country claimed in a report on Monday that a Pennsylvania school district had banned the "Girls Who Code" series from their bookshelves, which the district has denied.
The "Girls Who Code" series centers around young girls who are members of their school's coding club and who become friends. Made in partnership with the nonprofit organization of the same name, their books were among the 400 books freedom of speech organization PEN America claims were banned in the Central York school district in Pennsylvania last year, according to the Guardian.
The Central York school district is infamously known for banning books recommended by its diversity committee in 2020, which was successfully rescinded after public pressure. In a statement after the release, the district claims that all four of the books are still available for children to check out of the library, Games Industry reported.
"The District was recently made aware of a national article published last evening falsely claiming that Central York School District has banned the book/series Girls Who Code," the district said in a statement. "The information published in this article is categorically false. This book series has not been banned, and they remain available in our libraries."
Once the news report regarding the alleged ban of the "Girls Who Code" books started to spread, the organization's founder Reshma Saujani came on Twitter to express her sadness and discontent at the ban that was placed, Business Insider reported.
"I was just shocked," she said. "This is about controlling women and it starts with controlling our girls and what info they have access to."
Saujani also made bigger links to the conservative organization Moms for Liberty for the ban. The organization is known for pushing for parental rights in the educational materials presented, and is behind many of the successful campaigns to ban race- and LGBT-related books from school libraries.
"In some ways we know that book banning has been an extreme political tool by the right — banning books to protect our kids from things that are 'obscene' or 'provocative' — but there is nothing obscene or provocative about these books," Saujani said.
"You cannot be what you cannot see," she continued. "They don't want girls to learn how to code because that's a way to be economically secure."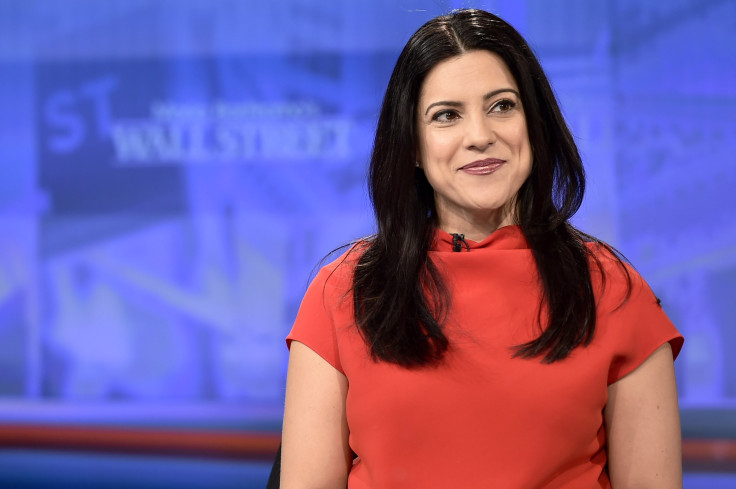 © 2023 Latin Times. All rights reserved. Do not reproduce without permission.