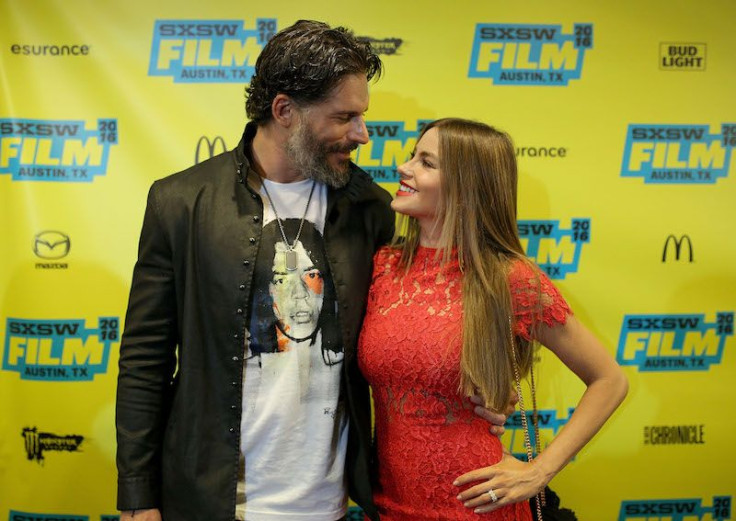 Joe Manganiello and Sofia Vergara have called it quits, and it was the actor's sobriety journey that reportedly played a role in their divorce.
A source told Daily Mail that of course the fact that Vergara is "not sober had an impact on their marriage."
The insider shared that he was warned about this when he started dating the "Modern Family" actress and "again before marrying her."
The source added that Manganiello, who has been sober since the early 2000s, "did not think" that he was going to "change" Vergara in any way. But he also "didn't think about the implications" her drinking habits could have on their married life.
A second source said that over the years, Vergara "could not have been more supportive" of his sobriety.
He has been vocal about his earlier issues with alcohol abuse, as per Page Six.
In a 2019 interview with Men's Health, he had said that he was struggling with alcohol in the early days of when his acting career was taking off.
He said at the time that there was a point where he thought he was "broken beyond the point of being able to be fixed."
He had shared that drinking was a way for him not to have to deal with him.
When Vergara and Manganiello shared on Monday that they had separated after seven years of marriage, they did not reveal why they parted ways.
But fans started speculating that the couple's marriage was in trouble after Manganiello posted a plain and "cold" birthday tribute to his wife. People even wondered why he did not accompany her on her Italy trip for her 51st birthday.
A source told PEOPLE that the two actors have been "growing apart for some time now and tried to resolve things, but they are focused on different areas of their lives."
The source described their marriage as a "passionate, all-encompassing romance, which kept the flames hot for quite a while."
A second source said that the flame died out over the years. The insider shared that they do love and respect each other, but once that initial passion dies down and other things comes in the way, then the "little differences get bigger."
The insider noted that little differences had ultimately led to the divorce, and that they had "differences in how their lives should go forward and it caused stress."
© 2023 Latin Times. All rights reserved. Do not reproduce without permission.