Kylie Jenner is wealthy and there are no two ways about it. But, tabloids just can't seem to tire of the fact that Jenner's assets are her business.
Not too long ago, "Forbes" ran a cover story in 2018 suggesting that the young Kardashian is the world's youngest self-made billionaire. Interestingly, the report was recanted and so the claims mentioned -- representatives sent false tax documents to inflate her worth and get over the billion-dollar hump -- were deemed baseless.
While speculations are rife that Jenner may have lied to the press, "Forbes" carried a similar financial story in July, which reported that the makeup mogul's net worth stood at $900 million.
Whatever may be the real truth, one thing is certain – Jenner's wealth has amassed a lot more attention than it ideally should have. Truth be told, she's blessed with enviable business acumen and is a great mommy to Stormi.
Tabloids just can't get enough of Jenner and the same is evidenced in the number of stories that have revolved around her life. For instance, rumor mills were abuzz that Jenner's baby daddy Travis Scott "sold backstage passes for people to take a look Stormi." The story just doesn't fit because the couple is well-off and wouldn't really resort to such tactics.
Soon after, another juicy rumor made the rounds. This time around, it hinted at a larger than life wedding for Scott and his ex-girlfriend Jenner. Despite the Kardashians having a long-standing history of pompous weddings, what needs to be noted is that the alleged " $30 million wedding" had no truth in it. The parents to Stormi are cordial, they broke up the following year (Scott's cheating had a lot to do with it.)
Lastly, bogus reports about the 22-year-old being stingy with her money are not true either. Contrary to popular beliefs, Jenner HAS contributed to charitable drives and donations. Since these donations are open for the public records, it's purely vile to project Jenner as a frugal millionaire when she clearly isn't so.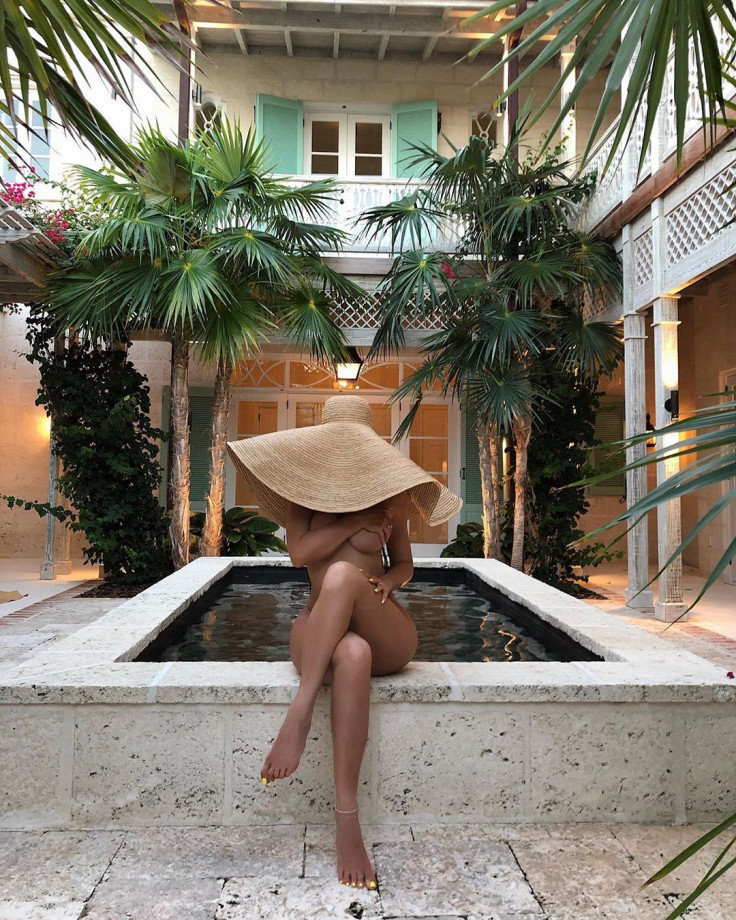 © 2023 Latin Times. All rights reserved. Do not reproduce without permission.