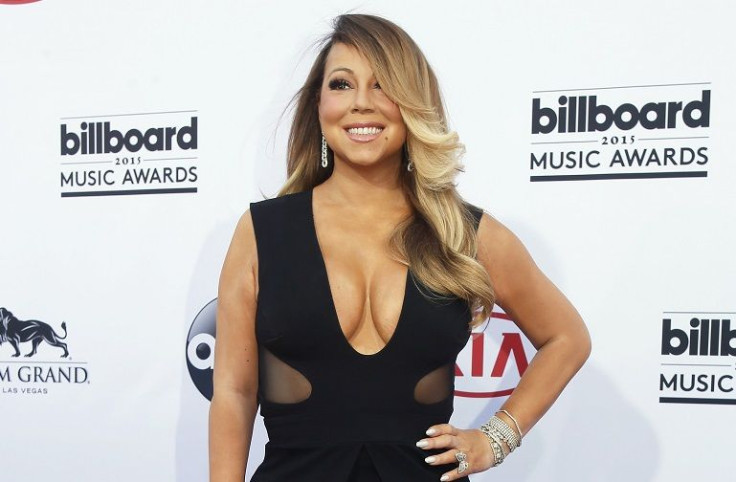 Mariah Carey joined forces with Match.com during the production of her new video "Infinity." The singer, who recently divorced Nick Cannon and is currently enjoying the single life in Las Vegas, released her new music video on Monday night which debuted on Match and VEVO.
In the video, we can see Carey seeking for love on the famous dating site. At first, we believed that it was all movie magic and graphic design, but it was reported early Tuesday morning that the singer had indeed created a profile on the application. The 45-year-old posted four photos, including one of her singing and another of her taking a selfie, under personal information it says she's divorced and has two children.
Mariah, who is featured swiping through pictures of potential love interests and inviting them over to her place, mentioned "I hope every woman who is single and listen to this song goes and finds her infinity, whether on Match or the traditional way."
In an era where technology seems to be taking the lead, it is only normal that musicians and other celebrities rely on it to promote new materials. Not too long ago, DJ Zedd, Selena Gomez' ex-boyfriend joined Tinder to help promote his new album "True Colors."
© 2023 Latin Times. All rights reserved. Do not reproduce without permission.