Ever since it was announced that the upcoming "Finding Freedom: Harry and Meghan and the Making of a Modern Family" will be shedding light on what all happened after the Duke and Duchess of Sussex left the royal family, the tabloids have been having a field day.
Even though the couple has publicly stated that they have not contributed to the book in any form, it doesn't stop tabloids from running false headlines, the latest being that Queen Elizabeth has banned Meghan Markle from the Royal family.
Present an "exclusive report" the National Enquirer published a story following the upcoming release of "Finding Freedom: Harry and Meghan and the Making of a Modern Family" wherein they claimed that Queen Elizabeth herself has kicked Markle out of the royal family.
With the headline "Meghan is Out!" the story describes that the Duchess of Sussex is a "diva" who has been banned by the Queen "for life… but not Harry." The information comes from some "high-level palace courtier" who has claimed that the book is the last straw that pushed the Queen's patience over the edge.
As pointed out by Gossip Cop, the first and major fact that debunks this story is that it comes from anonymous and untraceable "insiders" who claimed that the Queen "ordered a video conference where she bluntly told Harry's wife, 'You are not family!'"
"We're extremely skeptical that the queen would order any zoom meeting of any kind, especially one just to hurt someone," Gossip Cop pointed out.
Another majorly flimsy pillar the story rests on is the fabricated news that the upcoming book is being published "seemingly with Harry and Meghan's blessing." As we mentioned, the Sussexes have publicly shared that they "did not contribute to Finding Freedom."
"The Duke and Duchess of Sussex were not interviewed and did not contribute to Finding Freedom. This book is based on the authors' own experiences as members of the royal press corps and their own independent reporting," a spokesperson for the couple had announced.
There is also the fact that Meghan Markle's birthday was celebrated by the entire royal family who took to Instagram to wish her- something that wouldn't have happened if she had been kicked out.
This story made other claims like how Harry was "blinded by lust" when it comes to Markle and how Kate Middleton "rolled out the red carpet" for her, only to be rebuffed -- a claim that doesn't hold ground as Middleton has publicly defended Markle's against the tabloid media.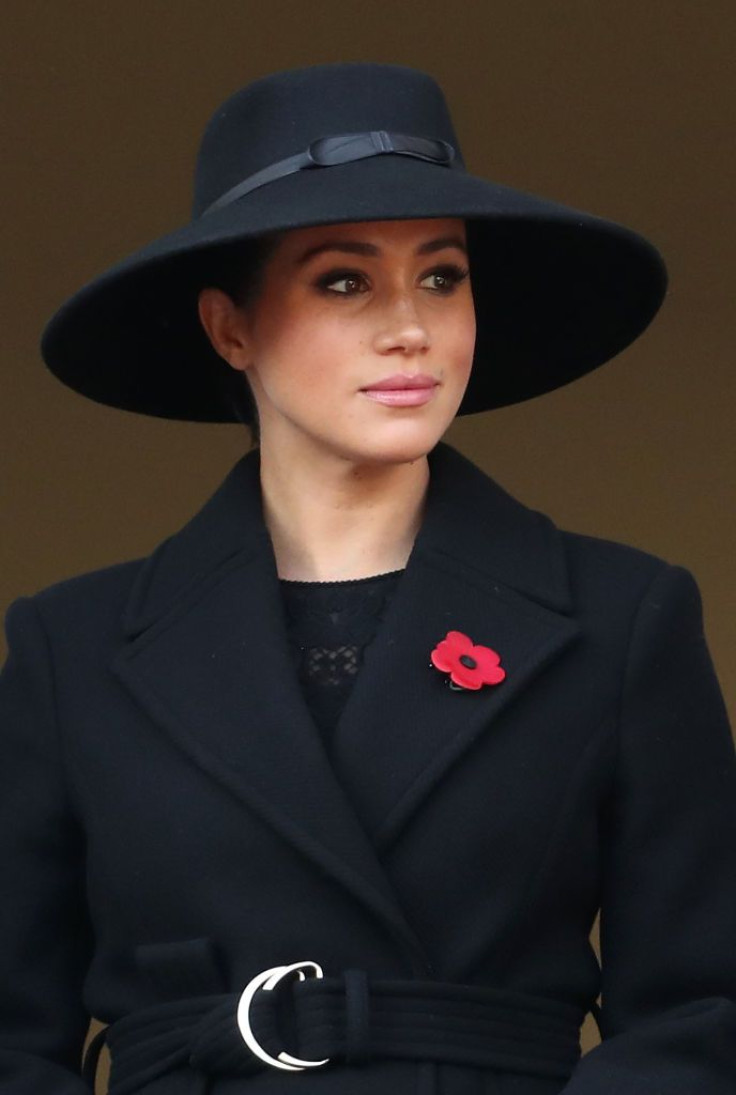 © 2023 Latin Times. All rights reserved. Do not reproduce without permission.