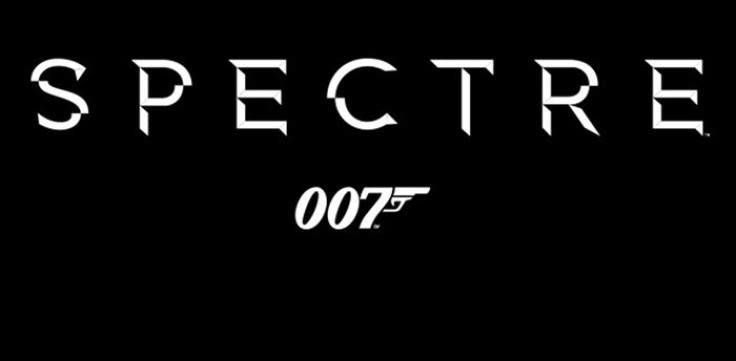 Reports from the site Tax Analysts say Mexican authorities paid Sony Pictures and MGM Studios the generous sum of $14MM in rebates and tax incentives, in an effort to "clean the country's image" in the next James Bond movie "Spectre." The document titled "Elements needed to preserve Mexican deal," allegedly unfolds the details on how Mexican officials wanted their country portrayed, going as specific as asking that the villain Daniel Craig was after, Lucia Sciarra, "could not be Mexican." In addition the demands went as far as to ask that a "known Mexican actress" be cast as the Bond girl, of course referring to Stephanie Sigman, whose character, Estrella, will be the owner of the hotel where Bond stays.
Other demands included changing the storyline from its original plot in which Sciarra was attempting to assassinate Mexico City's mayor, so that it was an "an international leader" she was after and that the Mexican police be replaced with an alternate "special police force." Another demand was that the peak persecution scene happens amidst a Día de Muertos procession, and last but not least, for $6MM more, Mexican officials asked that the movie added scenes where the modern skyline of Mexico City was featured.
The email exchange pertaining these negotiations were leaked in the Sony hack and showed Sony Pictures' former head, Amy Pascal, telling Glickman to "add whatever travelogue footage we need in Mexico to get the extra money."
© 2023 Latin Times. All rights reserved. Do not reproduce without permission.