In the most recent series of accusations, China has said that the U.K. helped the U.S. to hurt Huawei after the company was blocked from working on the most anticipated and next-generation mobile phone network in Britain.
Washington has accused Huawei of being a risk to national security, a claim that the Chinese company has constantly declined in the past. Now the U.S. President Donald Trump wants the U.K. and other European allies to follow the path and remove Huawei as they upgrade to 5G networks.
The U.K. government announced on Tuesday, July 14, that it has decided to exclude Huawei from its work on the 5G network because the recent U.S. sanctions have made it impossible for Britain to rely on the security of the Chinese equipment.
On Wednesday, July 15, a government spokeswoman said that China would do everything possible to protect Chinese companies. Additionally, she blamed the U.K. for liaising with the U.S. to target Huawei in particular.
"Without any concrete evidence, the United Kingdom took unfounded risks as an excuse and cooperated with the United States to discriminate, suppress and exclude Chinese companies," said the foreign ministry spokeswoman, Hua Chunying.
She further accused the U.S. of misusing national security concerns to keep Huawei away, which was emerging as a major competitor to the U.S. tech suppliers.
"China will fully and seriously evaluate this incident and take all measures to safeguard the legitimate rights and interests of Chinese enterprises," she said.
In 2019, the Trump administration imposed restrictions on Huawei's access to American technology and components. In May this year, the administration announced a ban on the use of American technology by non-American companies for the production of processor chips as well as other components for Huawei.
Huawei has been a center of discussion for security concerns but the company has maintained its stand that there is no security breach and no information is passed on to Beijing.
Huawei, Nokia and Ericsson are the three major leaders in the development of fifth-generation technology.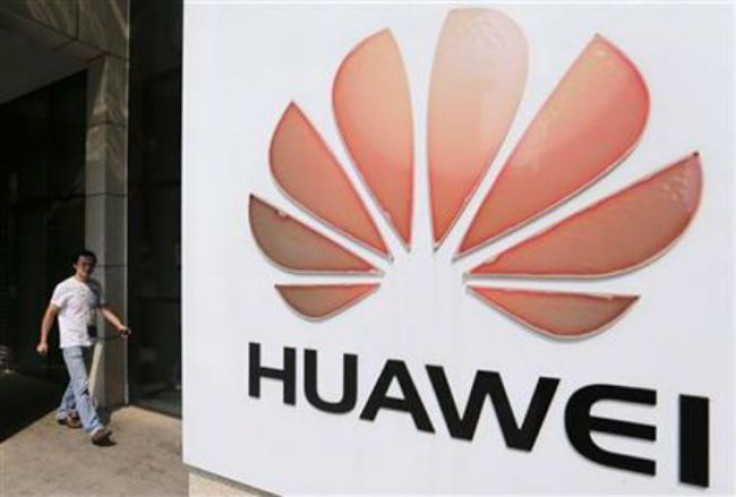 © 2023 Latin Times. All rights reserved. Do not reproduce without permission.