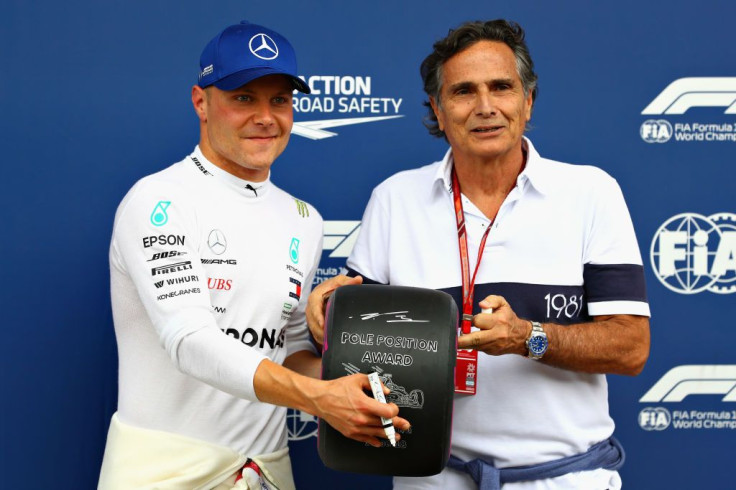 Disgraced three-time world champion Nelson Piquet has caused more anger by making an offensive slur about the President-elect of Brazil. The F1 champion, said he was not welcome to attend the races. This is since footage of him uttering a racial slur referring to Lewis Hamilton appeared online earlier this year.
In an interview conducted in Brazil, Piquet, whose daughter is in a relationship with current F1 champion Max Verstappen, talked about the collision between Hamilton and Verstappen at the 2021 British Grand Prix. His daughter, Kelly, and Verstappen have been in a relationship since 2019, the Daily Star reported.
In a video that recently circulated online, Piquet reacted to the election results in a discussion with another man, in which he didn't want to acknowledge that Lula had won. "We are going to get Lula out of here, that son of a bitch," Piquet said. A bit further, he added, "Lula needs to be in a cemetery, the son of a b****."
GP Blog reported that Matt Bishop, Aston Martin's communications manager responded to the video by saying that it is sad and embarrassing for F1.
Meanwhile, Piquet stated that what he said was ill-thought-out, and he would not defend it. While he clarified that the term he uttered was widely and historically used colloquially in Brazilian Portuguese as a synonym for 'guy' or 'person'. However, it was not intended to offend.
According to a report by Mirror, the F1 champion said he would never use the word he was accused of in some translations. He also strongly condemned any suggestion that he used a word with the goal of belittling a F1 driver because of the color of his skin. As a result of the slur, he was banned from the British Grand Prix and he will not be welcomed back into the F1 paddock.
Nelson Piquet Souto Maior is a Brazilian retired racing driver and businessman. Since he retired, Piquet, a three-time World Champion, has been rated among the greatest F1 drivers in different motorsport votes. He had a short career in tennis and thereafter took up karting and concealed his identity to stop his father from discovering his hobby. He became the Brazilian national karting champion in 1971–72 and brought home the Formula Vee championship in 1976. By taking the record number of Formula Three wins in 1978, he broke Jackie Stewart's all-time record, with the advice of Emerson Fittipaldi.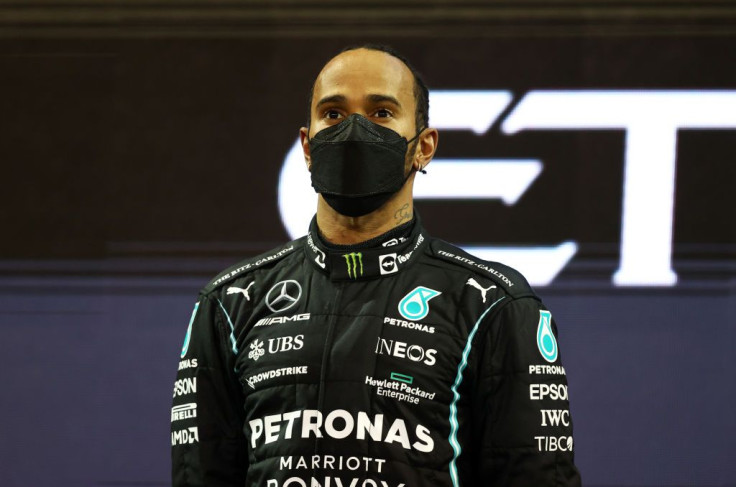 © 2023 Latin Times. All rights reserved. Do not reproduce without permission.