Disney+ became a big success as soon as it was launched. But, hackers have taken advantage of the streaming service's popularity by hacking the accounts of the customers and selling it online.
According to ZDNet, thousands of Disney+ accounts have been hacked, and they are currently on sale for as little as $3 and as high as $11. The hacking reportedly started just a few hours after the streaming service was launched.
Disney+ was launched on November 12 in US, Canada, and Netherlands, with a plan to eventually launch the service to customers across the globe. The company was able to get 10 million subscribers in just 24 hours, but the launch was plagued by technical issues.
The problems that customers faced at the launch included inability to access the account and problems streaming some of their favorite movies and TV shows. The specific issue related to the hackers was that they were able to gain access to the customers' accounts, and then they took over these accounts by changing the email and password. When the email is changed, the actual account owner will not be able to use the reset password option, and it will be a challenge to recover the account.
The hackers were able to gain access to some of the accounts because the customers used the same email and password combos that they use on other websites. The other accounts were hacked with the help of keylogging and similar malware.
The hackers don't have to manually steal the information of each account, Forbes reported. They have billions of passwords and billions of previously used passwords. They use software to automatically detect vulnerable accounts and take them over.
The stolen Disney+ accounts are currently available for purchase on the Dark Web. Disney has so far not commented on the issue.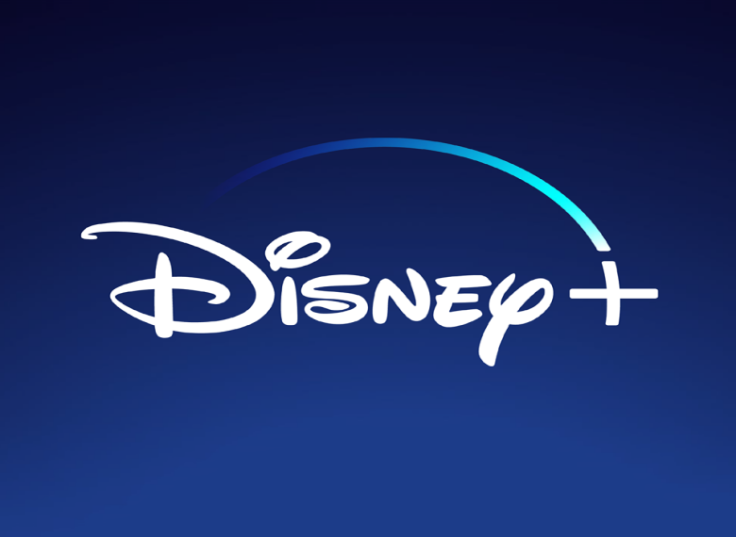 © 2023 Latin Times. All rights reserved. Do not reproduce without permission.