The untimely demise of "Black Panther" actor Chadwick Boseman has left Hollywood as well as his ardent fans in deep shock. He was battling colon cancer for many years, a secret which was well-kept between his close family, friends and his employers.
It has not been reported that even Disney, Marvel knew about his illness and already had back up plans available to replace him in his role in "Black Panther."
Earlier this year, there were reports that Disney was initially planning to replace the 43-year-old actor with Shuri, played by Letitia Wright. However, back then, people were not aware of Boseman's ill-health. But now they've realized that they were only preparing for the worst-case scenario.
After his demise, Boseman's family revealed how he had been battling colon cancer for the last four years. He passed away at his home in Los Angeles, with family beside him.
"A true fighter, Chadwick persevered through it all, and brought you many of the films you have come to love so much," his family said in a statement, released shortly after his untimely demise. "From 'Marshall' to 'Da 5 Bloods,' August Wilson's Ma Rainey's 'Black Bottom' and several more – all were filmed during and between countless surgeries and chemotherapy. It was the honor of his career to bring King T'Challa to life in 'Black Panther.'"
It has been reported that Disney/Marvel was informed of Boseman's deteriorating health in January 2020. Therefore, they had to make significant changes to the plot to ensure that "Black Panther" could return to the screen. In a way, Shuri has already been declared as the new "Black Panther" through a series of comic books.
Boseman was last seen in a brief role in "Avengers: Endgame," wearing a black suit at Tony Star's funeral toward the end of the movie.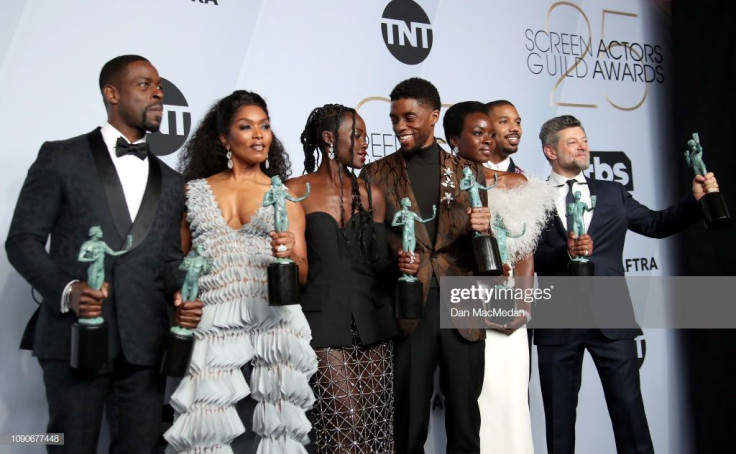 © 2023 Latin Times. All rights reserved. Do not reproduce without permission.