A 24-year-old man has been arrested and is being held in jail for killing his mother with a hammer and also running over a 50-year-old woman in Pennsylvania.
The man was identified as Oswaldo Sura Reyes of Nescopeck. He initially had an argument with his mother and then drove off in a vehicle going to Berwick, WYOU reported.
According to police, Reyes drove by the Intoxicology Department bar where a crowd was gathered for a fundraiser. The event was for the families of 10 people who were killed in a fire earlier this month.
For some reason, the 24-year-old turned around and decided to run over the crowd. This resulted in the death of a 50-year-old woman, identified as Rebecca L. Reese.
Aside from her, 17 others were reportedly injured and brought to the hospital.
"I didn't ram 'em, I just ran them over," Reyes reportedly said.
Of the 17 people injured by Reyes, only 15 had updated conditions. Five of them are in critical condition, two are in fair condition over at the Geisinger Medical Center Danville. One patient was treated at the Geisinger Bloomsburg Hospital while two others were also released from Geisinger Wyoming Valley Medical Center.
After crashing into the crowd, Reyes returned home with his mother standing outside the street. The 24-year-old allegedly crashed over the woman. He would then get a hammer from his car, bashing his mom with it four to five times.
When police arrived at the scene, the mother was already reportedly dead.
"This is a complete tragedy in a community where there's already been tragedy," State Trooper Anthony Petroski stated.
"We are going to do our job to the best of our abilities to conduct a thorough investigation not only for the families but the community members. They're already hurting."
Reyes is facing two open counts of criminal homicide and is currently being held at the Columbia County Correctional Facility, the Post reported.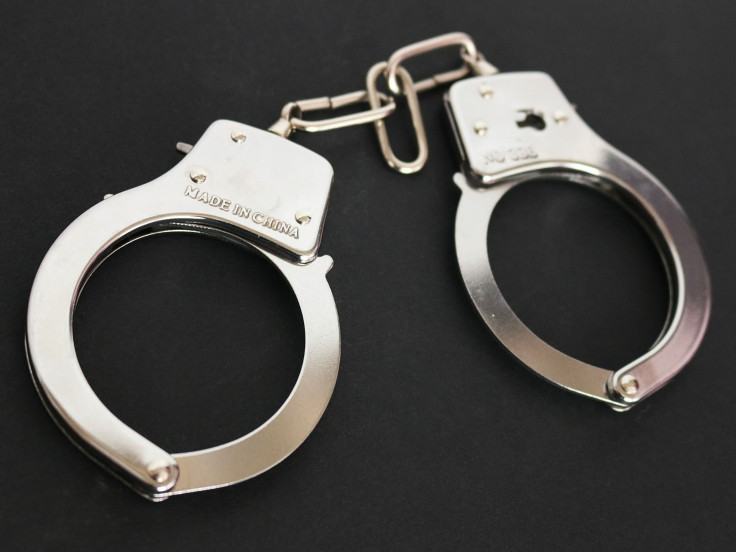 © 2023 Latin Times. All rights reserved. Do not reproduce without permission.