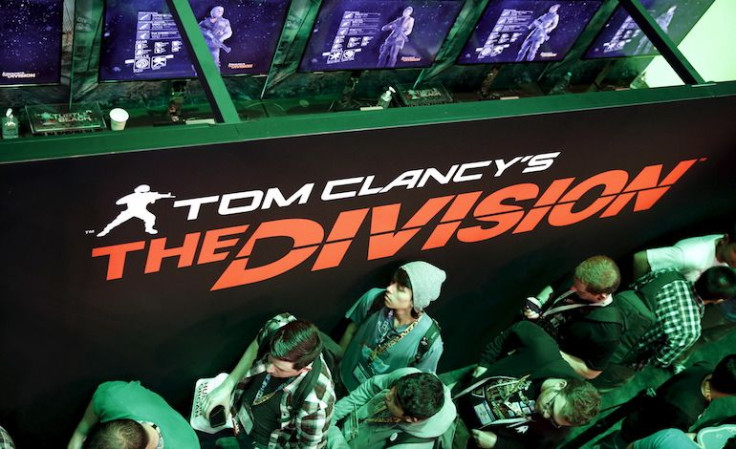 "Tom Clancy's The Division's" post-pandemic setting in New York City has some people linking the titles setting and plot to that of the Sept. 11 attacks.
Kill Screen's Michelle Ehrhardt took to an event held by Ubisoft to discuss the link between the game and event. Speaking with "The Division" associate creative director, Julian Gerighty, Ehrhardt pressed for information regarding the title and its comparison to the 9/11 attacks.
"I don't think even the parallel between this game scenario and 9/11 exist," replied Gerighty.
Ehrhardt pressed saying, "So you didn't take September 11th into consideration when making the game?" to which Gerighty replied:
"It's the first time I've ever been asked about it, and it hasn't really crossed any of the meetings that I've done on it before," explained Gerighty. "At the end of the day, it's a videogame, it's an entertainment product… There's no particularly politicaly message with it."
With that being said, its silly to draw a connection between "The Division" and the 9/11 attacks without drawing the same connection with every film and video game that destroys New York too.
© 2023 Latin Times. All rights reserved. Do not reproduce without permission.