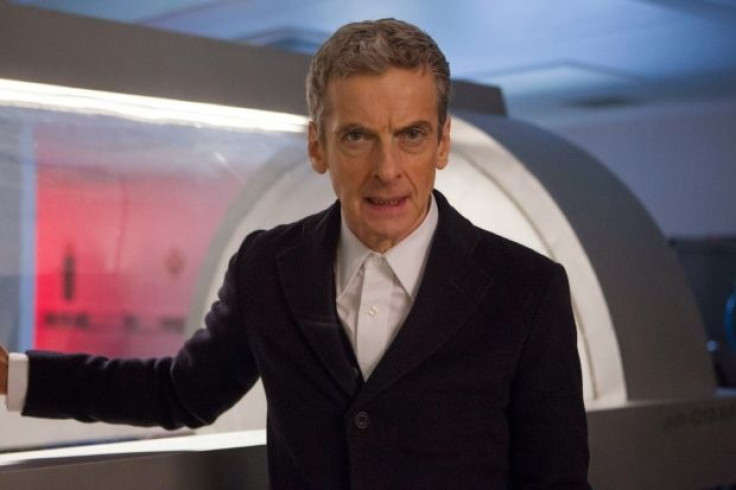 With only a month left until the premiere the BBC has released a new trailer for season nine of "Doctor Who." The new trailer is action packed and we get a more detailed look at The Doctor (Peter Capaldi) and Clara (Jenna Coleman), plus we see the return of Missy (Michelle Gomez) as well as an in-depth look at "Game of Thrones" Maisie Williams in the series.
The video is only one minute long but from what we can gather the Doctor and Clara's adventures will be a lot more intergalactic than last year's largely grounded season on Earth. Check it out below.
Meanwhile, Reece Shearsmith, co-creator and star of "The League of Gentleman," "Psychoville" and "Inside No.9," is the latest confirmed guest star appearing in "Doctor Who" season nine.
Shearsmith plaed actor Patrick Troughton in the "Doctor Who" 50th anniversary docudrama "An Adventure in Space and Time," so it isn't necessarily a surprise that he will guest star in season nine. He is to appear in an episode written by former "League of Gentleman" colleague, Mark Gatiss. Even more Shearsmith described the role as "a fantastic role in a very scary episode."
Check out the BBC's video interview with Shearsmith, below:
© 2023 Latin Times. All rights reserved. Do not reproduce without permission.