The Dominican economy will come around positively in 2023, driven by the downward trend in the monetary policy interest rate (TPM), which would enable better performance of the financial system, following a year of monthly rises in the said rate by the Central Bank, Diario Libre reported.
Julio Lozano, director of economic studies at the Association of Multiple Banks of the Dominican Republic (ABA), made the statement on Dec. 12. He assured that despite predictions from international organizations of a "very weak panorama," "the engine Dominican is going to continue strong."
The TPM would increase 10 basis points in the remaining 17 days of 2022, according to Lozano's forecasts from the Central Bank, which were updated to October of this year. It is anticipated that further declines will take place in the future.
The economist met with journalists to whom he presented the projections and expectations of multiple banking players for 2023, a year marked by "uncertainty" among economic players, he said.
By the end of December, the interest rate would increase from 8.50 to 8.60% each year, according to Lozano. However, it is anticipated that monetary policy would start to loosen by 2023, with an October 2023 rate decrease of one percentage point, settling at 7.60%.
According to the research of the monetary authority, which looks ahead one year, the rate would be lower than 7.0% for the same month in 2024 and would have decreased by 1.3%.
In order to control the inflation margins that were later strained by the war between Russia and Ukraine, which started in February of this year, the Central Bank started implementing restrictive measures to its monetary policy in November 2021 and raising the rate each month.
The rate was 3.50% in November 2021, and after the monthly adjustments, it was 8.50% in November 2022.
The economy of the Dominican Republic is the seventh largest in Latin America and is the largest in the Caribbean and Central American regions. The Dominican Republic is an upper-middle-income developing country with important sectors including mining, tourism, manufacturing (medical devices, electrical equipment, pharmaceuticals, and chemicals), energy, real estate, infrastructure, telecommunications, and agriculture. The country is the site of the single largest gold mine in Latin America, the Pueblo Viejo mine.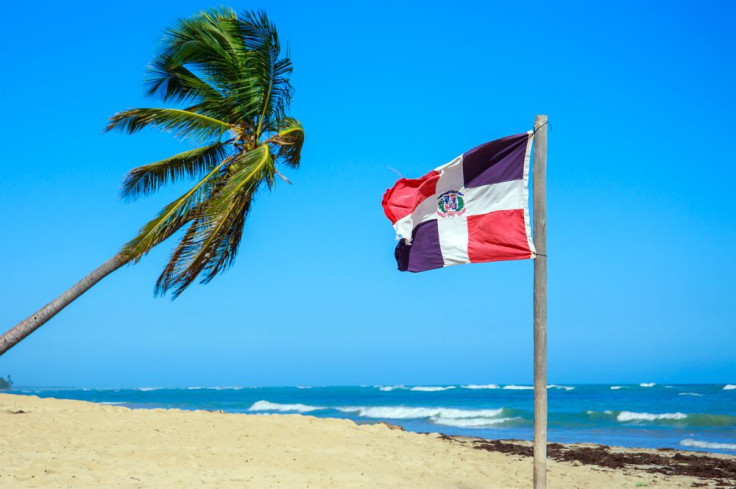 © 2023 Latin Times. All rights reserved. Do not reproduce without permission.