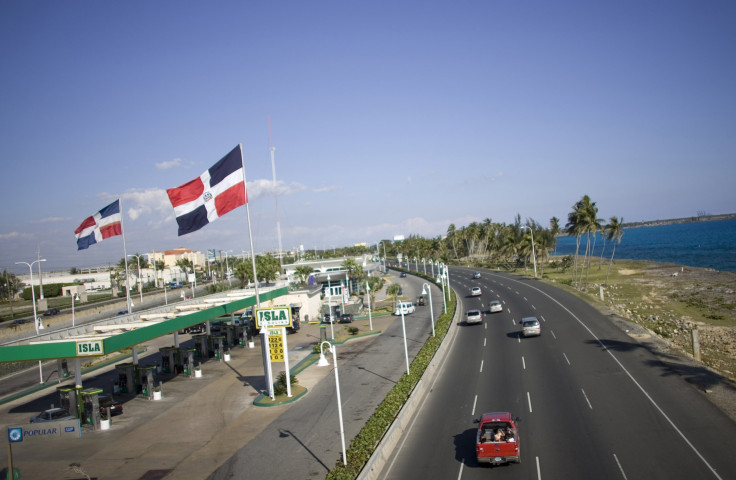 The Guinness World Records book turns 60 and to celebrate, they've launched a special collector's edition with even more records in the technology, robotics and internet fields. The diamond edition reviews the six decades of a book that specializes in sporting achievements, amazing pets, scientific discoveries and incredible human beings. Only 7.6 percent of the requests to appear in the book have been registered as official records. Latinos and Hispanic have their space in the book, with Mexican Carlos Slim and Spanish Amancio Ortega being the second and third riches men alive respectively, following Bill Gates.
Another Latina who broke into the Guinness book is Shakira, who has the most "likes" on Facebook, and South American country Perú, holds not one, but two titles with the largest amount of baked and stuffed potatoes. However, Latinos don't only hold "happy" or "positive" titles for the image of our region. Up until this year, Mexican Manuel Uribe had been the World's Heaviest Man, peaking at 1,230 pounds, but dying at 867 pounds back in May 2014.
When it comes to countries, Brazil holds the record of the most murders in absolute terms, however, Honduras, holds the record of the most murders per capita. Also, the Dominican Republic is the Deadliest Place to Travel by Road, as the country recorded 41.7 road deaths per 100,000 population during the year 2010, the highest rate of nations with a population of more than 1 million, according to a 2013 report by The World Health Organization.
© 2023 Latin Times. All rights reserved. Do not reproduce without permission.