In the first 11 months of the year, the Dominican Republic saw about 7.5 million visitors, according to a report from the ministry of tourism on Dec. 4.
A total of 7,483,050 persons visited over the period of January through November, including 6,397,444 guests who arrived by flight and an additional 1,085,606 tourists.
Additionally, 800,000 international visitors are anticipated to enter the nation in December, which is 23% more than the number who entered during the same period in 2019. This figure assumes that everything in the world continues as it is, Diario Libre reported.
The Minister of Tourism said, "With the arrival of Dominicans residing outside the country, we registered a growth of 20 percent compared to November 2019 and with the visit of foreigners we exceeded 12 percent in growth."
Arrivals will grow by 14% from the United States, 20% from Spain, 7% from Argentina, 119% from Colombia, and 2% from Chile.
"And this means that the figure that the Ministry of Tourism has is going to be about 800,000 foreigners, which will also be a record, if everything continues normally in the world, that before our arrival, more than 700 thousand", Collado said.
From the Ministry of Tourism, "we are estimating that Punta Cana will be the preferred destination, 52 percent and that tourists exceed their total reservations by 30 percent compared to 2019."
In November, the nation welcomed 571,354 visitors, who brought in more than 532 million dollars in foreign exchange, according to David Collado.
He reported that last month was the best month of November in history since the country received 109,489 more tourists than those who arrived in the same month of November of the year 2019, which represents an increase of 24 percent.
The increase in the arrival of cruise passengers was also highlighted by Collado, with 195,270 visitors in November compared to 111,128 in the same month last year. The majority of cruise passengers arriving do so through the ports of Amber Cove and Taíno Bay, the latter the new terminal of Puerto Plata.
According to Samuel Pereyra, the administrator of Banco de Reservas, a branch of said financial institution will be inaugurated in Madrid, Spain, next January, where the bank will also participate in the International Tourism Fair (FITUR).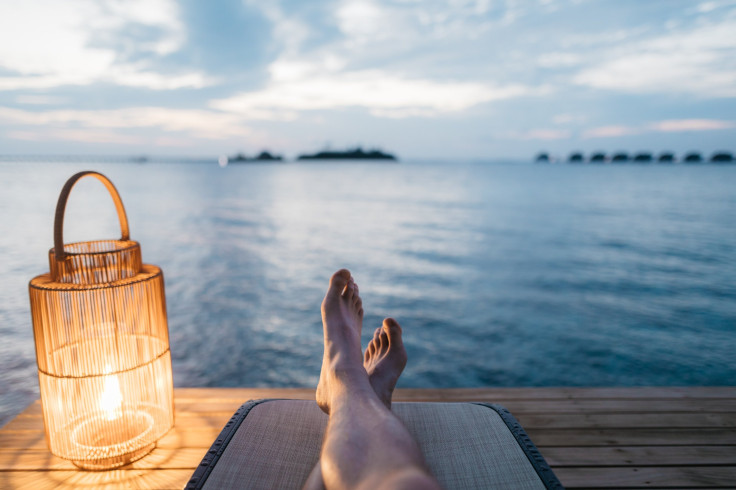 © 2023 Latin Times. All rights reserved. Do not reproduce without permission.