The Americans were furious after Donald Trump Jr. labeled Joe Biden a child molester or a pedophile. The son of President Donald Trump earned the ire of the citizens after he posted a tweet on Saturday but immediately deleted it after the influx of backlash.
The younger Trump posted a clip that shows the POTUS slapping Barack Obama and many of the people who saw it said it's racist. He is known to post tweets criticizing his father's political rivals and this one is another one of those attacks.
In his second post after taking down the one with Obama, he uploaded Biden's photo that shows him with young girls. In the caption, Trump Jr. wrote that his first tweet was a joke so people should have not reacted the way they did. The son of the president said that the laughing emojis that he included in the caption was a clear sign that he was just joking.
He added, "If the media doesn't want people mocking & making jokes about how creepy Joe is, then maybe he should stop the unwanted touching & keep his hands to himself?"
According to CNN News, Trump Jr. said he was only kidding after a New York Times reporter flagged his post on Twitter. With the indirect accusation that Biden is a pedophile, people reminded him that his father was also accused by a number of women for sexual assault.
In any case, the younger Trump's tweet brought back the time when Biden was accused of sexually assaulting Tara Reade, his former staff at the senate. She said that molestation took place in the summer of 1993. Lynda LaCasse, the accuser's former neighbor, told the Business Insider that Reade told her everything about the incident two or three years after it happened and that was either 1995 or 1996.
"This happened and I know it did because I remember talking about it," LaCasse said. "She said that Biden had pushed her up against a wall, put his hand under her skirt and penetrated her with her fingers."
The incident happened when Reade was ordered to go to a semi-private corridor and meet Biden there to deliver a duffel bag. But when she arrived, she was pushed to the wall.
It was said that Reade resisted Biden's advances and the then-senator reacted by saying "Aw man, I heard you liked me." Biden's camp has since denied the allegations that surfaced in March.
"Women have a right to tell their story and reporters have an obligation to rigorously vet those claims," Biden's communications director, Kate Bedingfield, said in a statement. "We encourage them to do so because these accusations are false."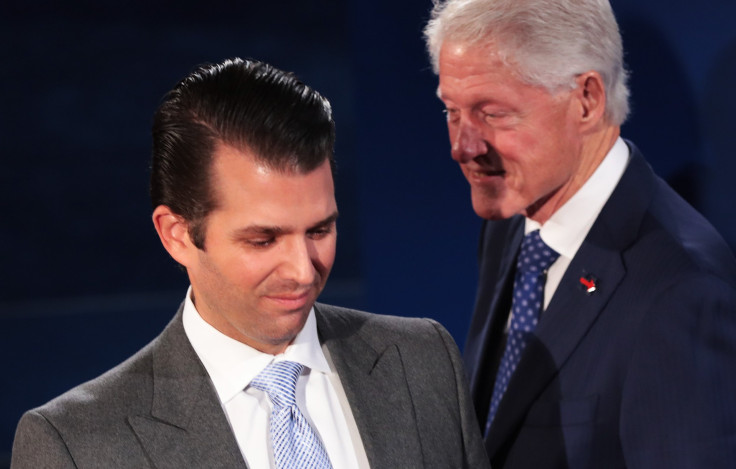 © 2023 Latin Times. All rights reserved. Do not reproduce without permission.