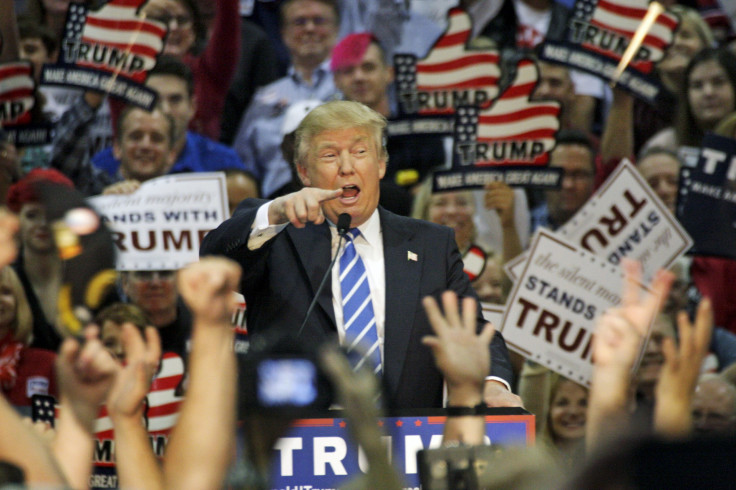 Just a few days ago, NBC's "Saturday Night Live" announced they're having Donald Trump host its November 7 show, which came as a huge surprise to most since the network was one of the first to cut ties with the mogul. At the time, the National Hispanic Leadership Agenda applauded NBC for canceling the beauty pageants. In reaction to the hosting announcement, Hispanic Coalition wrote a letter to NBC Universal CEO Stephen Burke and "SNL" executive producer Lorne Michaels asking them to reconsider the decision.
"We are appalled that you would enable Trump's hateful speech for nothing (more) than a ratings ploy and ask that you rescind the SNL invitation," the group insisted. The letter also explains it is ultimately Michaels' responsibility to change the situation; including the fact that the group has been meaning to discuss the lack of Latino representation on the show for two years, without getting a response.
Felix Sanchez believes the show will try to "sanitize" Trumps racist and derogatory remarks with humor and that the network is being totally contradictory by trying to get more Hispanic viewers with Spanish-language platforms and shows, but giving them a "slap in the face" with this decision.
© 2023 Latin Times. All rights reserved. Do not reproduce without permission.