Donald Trump seeks to remove $25 billion in funding for coronavirus testing from a new relief bill. He also wants to change the bill to remove $10 billion funding for COVID-19 initiatives at the Centers for Disease Control and Prevention (CDC), Pentagon, and the State Department.
Senate Majority Leader Mitch McConnell designed the bill to provide billions in relief funds for businesses affected by the COVID-19 pandemic. The U.S. has seen a continued rise in coronavirus cases in recent weeks, with 70,000 new cases being reported per day. The pandemic has also killed more than 140,000 people in the U.S.
"Cases and deaths are now both rising again, including in many states," said policy expert Sam Hammond. "Senate Republicans have asked for funding to help states purchase test kits in bulk. As it currently stands, the main bottleneck to a big ramp-up in testing is less technical than the White House's own intransigence," he added.
Despite that, Trump has refused to acknowledge that cases have spiked again in several states, saying the rise in new coronavirus cases is a result of the massive testing being carried out across the country. Trump has also been critical of the CDC and believes that billions of funds allotted for track and testing remain untouched.
Now, the Trump administration wants to cut funding for coronavirus testing in McConnell's bill and exclude funding for the CDC. The decision is despite public health officials saying that the only way to monitor and fight the pandemic is through widespread testing.
Democrat Joe Biden's presidential campaign condemned the move, suggesting that cutting funding for COVID-19 response is like turning his back on the American people. "Donald Trump is turning his back on his most important responsibility to the American people because, in the words of his own advisers, he doesn't want to be distracted by the worst public health crisis in 100 years," said Andrew Bates, Biden's spokesperson.
In a rally in June, Trump ordered fewer tests to be conducted as he pushes for the reopening of the economy in preparation for the November presidential election.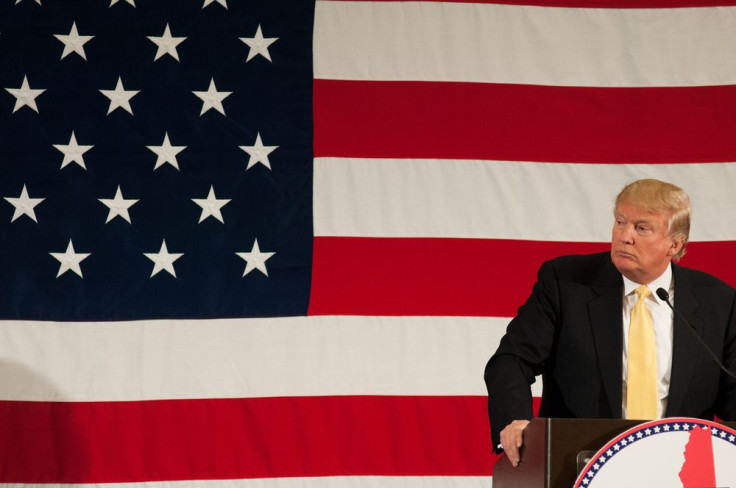 © 2023 Latin Times. All rights reserved. Do not reproduce without permission.