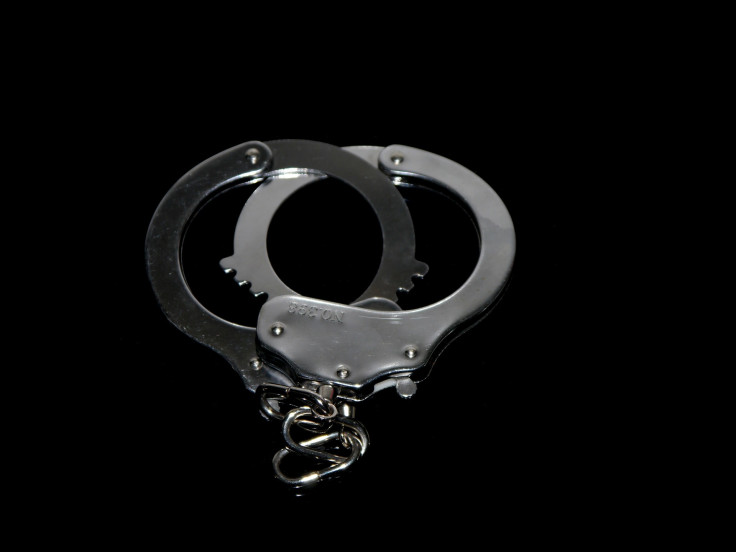 While the suspect from last Friday's massacre shooting was on the run, his partner Divimara Lamar Nava was bringing him donuts and plotting their escape to Mexico, all while she cooperated with police, according to authorities.
Nava was arrested Wednesday, a day after the Clevland, Texas gunman, Francisco Oropesa was arrested. She was charged with hindering the apprehension of a known felon, according to a Facebook post by the Montgomery County Sheriff's Office. Nava is referred to his wife, but jail records list her as unmarried.
She helped Oropesa hide in a house in Cut and Shoot, Texas, where he was found hiding inside a closet under a pile of laundry.
Nava also admitted to law enforcement that she brought him donuts and communicated with Oropesas' cousins in Mexico to try to get him to escape over to Mexico.
Her bond was set at $250,000.
Another person was also arrested in connection with the massacre shooting.
Oropesas' friend Domingo Castilla was arrested on a marijuana charge, according to authorities. He is also expected to be charged with obstructing arrest.
Oropesa is accused of killing five people, including a nine-year-old, after a neighbor asked him to stop shooting his gun as it was keeping their baby awake.
Nava's arraignment:
© 2023 Latin Times. All rights reserved. Do not reproduce without permission.