The Los Angeles County Coroner's Office has identified the cause of Dr. Amie Harwick's death as homicide. On Saturday, Feb. 15, the police found the Hollywood sex therapist and author gravely injured and unresponsive outside her home in Hollywood Hills after allegedly falling from a third-story balcony. She succumbed to her injuries hours later.
Speculations about the cause of Amie Harwick's death spread like wildfire across the internet not only because she used to date "Price Is Right" host Drew Carey but because of the frustrating details surrounding her demise. Previously, the victim filed two restraining orders against her ex-boyfriend Gareth Pursehouse. The exes reportedly had an encounter at a party in January, and rumor has it that this encounter has set the violence against Harwick in motion.
"She said that when he saw her, he just went ballistic," said Harwick's good friend Vera Duffy. "He lost it. He made a scene. She was very scared. She said, 'What am I going to do? I let my roommate know, I have home security,'" she added.
The Los Angeles Medical Examiner completed Harwick's autopsy on Tuesday, revealing that the sex therapist died of blunt force injuries to her head and torso. The autopsy report also showed evidence of manual strangulation, suggesting that she struggled before falling off her balcony.
Authorities also revealed a possible forced entry into the victim's residence on the day of Harwick's death. "A canvass of the area located further evidence of an intruder entering the property and leaving after the murder," said the police in a press release.
The police immediately arrested Pursehouse hours after Harwick's death and charged him with murder. He is currently being held on a $2 million bail but a scheduled court appearance has yet to be finalized.
Harwick appeared in the 2015 documentary "Addicted to Sexting." She had been engaged to "The Price Is Right" host Carey for a year before their amicable split in 2018.
In the wake of Harwick's death, Drew Carey said in an interview on Monday that he was overcome with grief over the death of his ex-fiancee. He also took to social media to share an emotional tribute to his ex, whom he described as "a positive force in the world." "I hope you're lucky enough to have someone in your life that loves as much as she did," he captioned an old photo of him wrapping his arms around Harwick's waist.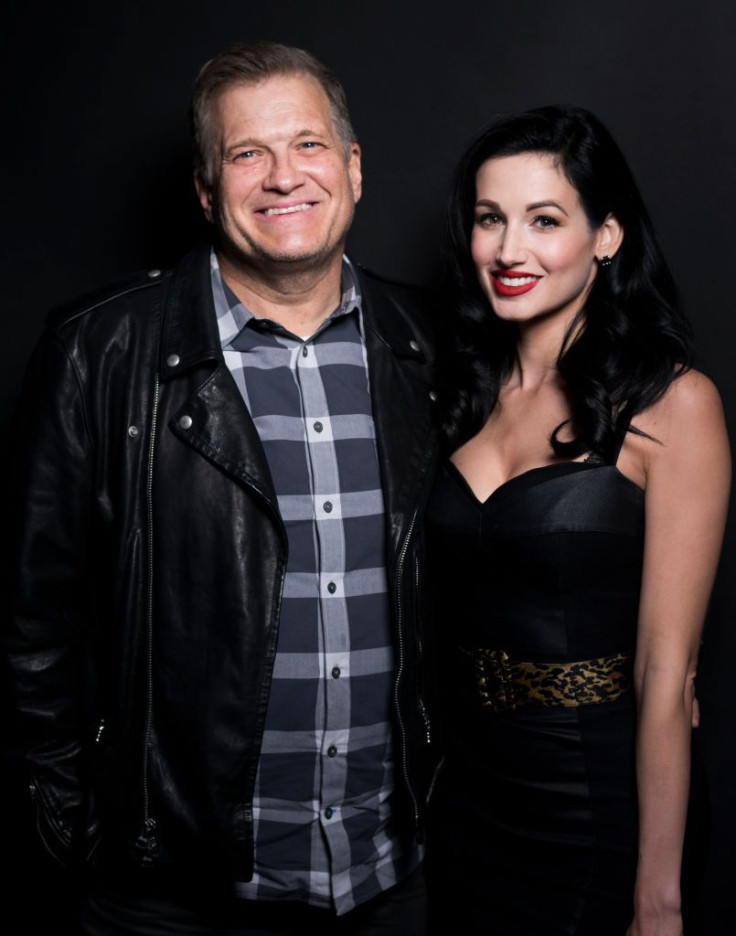 © 2023 Latin Times. All rights reserved. Do not reproduce without permission.