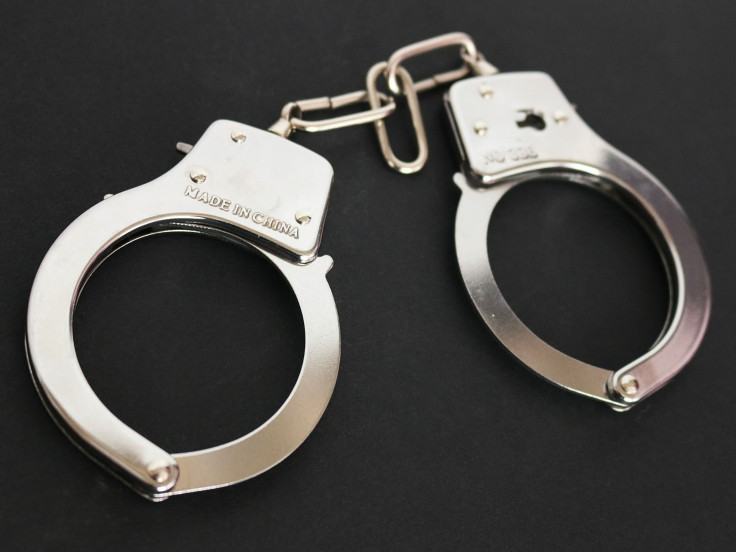 A man who was allegedly a drug lord who went by the name Tony Montana was arrested on Tuesday, Dec. 20, for ordering the execution of a 17-year-old teenager who allegedly mocked his boss online.
The suspect was identified as Antonio Oseguera Cervantes, arrested by the Mexican Army and National Guard in Jalisco earlier this week for his role in the Jalisco New Generation Cartel or CJNG, the Anadolu Agency reported.
It was added that Tony Montana was the elder brother of a certain Nemesio Oseguera Cervantes, also known as El Mencho. The younger brother was allegedly the leader of CJNG and is also the most wanted man in Mexico.
CJNG is considered Mexico's most dangerous criminal organization, a group rivaled by the Sinaloa Cartel.
Apparently the organization did not appreciate the fact that the victim, identified as Juan Luis Lagunas Rosales, insulted the cartel. The 17-year-old was murdered in 2017.
Lagunas was also known as El Pirata de Culiacan (the Culician Pirate) and had a huge following across various social media platforms.
The teen went viral in Mexico after he posted videos and photos showing him drinking and taking drugs while posing with wads of cash, scantily clad women and luxury cars.
However, it appears that one of his statements in his last videos miffed CJNG.
It was directed at El Mencho where Lagunas said "suck my d***."
A few weeks later, the 17-year-old was shot dead at a bar in Zapopan, Jalisco.
Fast-forward to the present, it appears that Tony Montana is being singled out as the person who had ordered the hit.
In 2018, Antonio's head of security, Emilio Alexandro Pinedo (El Sobrino) was arrested after attacking a prosecutor in Zapopan.
His phone allegedly contained conversations with Antonio on WhatsApp, El Universal reported. In one of the chats, he was keeping his boss updated on the attack on the prosecutor.
Other than that, also found on the phone of Pinedo were photos of the bullet-ridden bodies of people Antonio had ordered him to take out. One of the images police discovered was that of the YouTuber.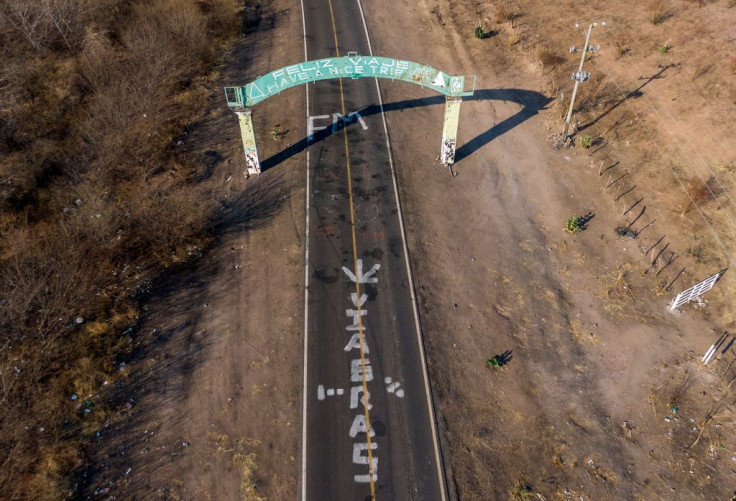 © 2023 Latin Times. All rights reserved. Do not reproduce without permission.