Shocking truths were supposed to be revealed in the memoir of Hunter Biden, son of the President of the United States Joe Biden.
The book "Beautiful Things" was released on Tuesday, April 6. It contains details of Hunter's struggles with drug addiction, his family and his relationship with his deceased brother's wife.
What he did not cover in his books were scandalous details of his close shaves with law enforcement, porn with prostitutes, interaction with drug dealers and his troubled relationship with his father. A laptop that he allegedly abandoned at a repair shop, contains incriminating evidence of his activities between 2016 and 2019.
The laptop reportedly had caches of over 103,000 text messages, 154,000 emails and 2,000 photos. While the FBI has the original hard drive, independent forensic investigators who have inspected copies of the drive, claim that the data appears to be authentic. The laptop in question is believed to have been used by Hunter from 2016 to April 2019.
Data found on the drive apparently reveal that Hunter evaded police action against him even though he was purchasing drugs from dealers who got caught. He also had pornographic images and videos of himself engaging in sexual activity with prostitutes. During one of his drug-fuelled stays in Hollywood back in 2018, he was provided Secret Service protection that he was not entitled to. Images on the drive also showed his decayed teeth, which is commonly called "meth mouth".
Messages exchanged with his father show how resentful Hunter was of being painted the black sheep of the family. Despite his father telling him that his messages were possibly being monitored, Hunter kept sending emotional messages. He urged the POTUS to run for office so that he could have a shot at redemption.
The son of the President had left his MacBook Pro at a Wilmington, Delaware repair shop back in April 2019. He failed to collect the device and it was eventually seized by the FBI in December 2019. However, before handing the device over, the shop owner copied the contents of the device's hard drive.
The shop owner shared a copy with Donald Trump's lawyer Rudy Giuliani who then shared it with Steve Bannon. Bannon shared a copy of the drive with the New York Post before the elections in 2020. The Daily Mail too got a copy of the drive from Bannon's podcast co-host Jack Maxey. The revelations from the laptop, that supposedly belonged to Hunter, reveals more about the Biden family than the troubled man's book did.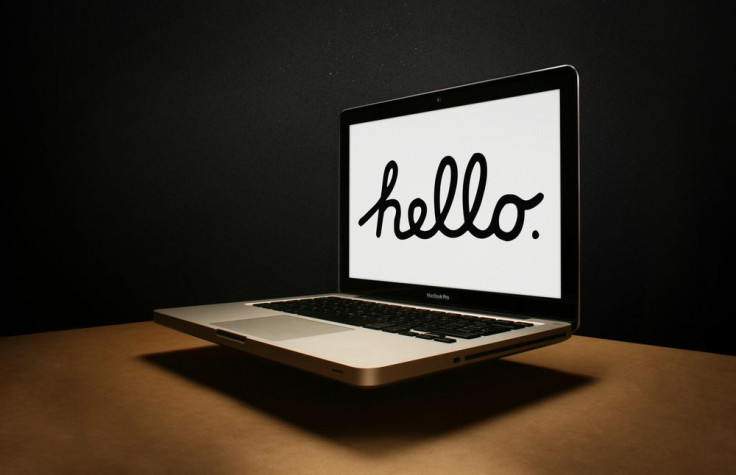 © 2023 Latin Times. All rights reserved. Do not reproduce without permission.