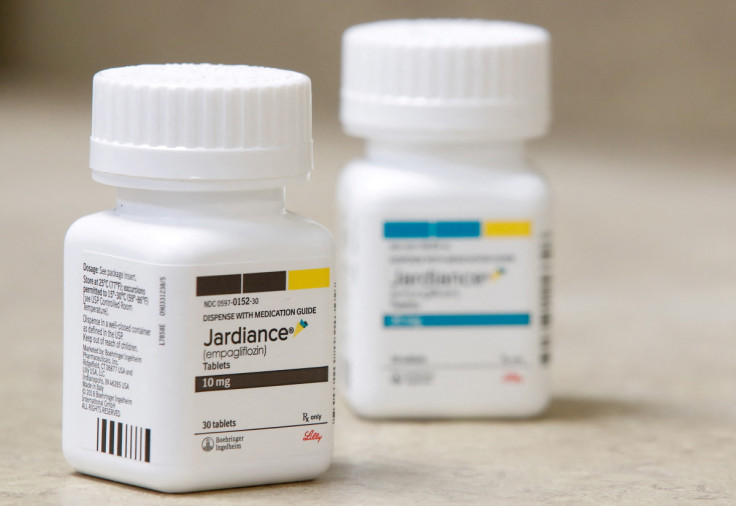 The Centers for Medicare and Medicaid Services released a list of 10 drugs with the potential for cost reductions under a program of price negotiation as ordered by the Biden Administration.
Among the drugs in the list are Jardiance, used for diabetes treatment, Enbrel, used in therapies for autoimmune disease, and Eliquis, used for treating blood clots in legs and lungs.
This is the first package of medications included in the Inflation Reduction Act, a bill Democrats pushed in Congress in 2022 that allows the federal government to use Medicare to negotiate with the pharma industry for lower prices for popular prescription drugs.
Reduction in prices, however, will not be immediately seen by buyers or Medicare patients as it was deferred for three years.
Also, the government will probably have to deal with lawsuits filed by the companies that develop some of these drugs, like Johnson & Johnson (maker of Xarelto, a blood thinner), and Bristol-Myers Squibb (along with Pfizer, maker of Eliquis).
This list of medications had a gross cost of $50 billion for Medicare under current negotiations.
This is the list of 10 drugs released by Medicare and the current cost for the program:
Eliquis: $16.5 billion
Jardiance: $7.1 billion
Xarelto: $6 billion
Januvia: $4.1 billion
Farxiga: $3.3 billion
Entresto: $2.9 billion
Enbrel: $2.8 billion
Imbruviba: $2.7 billion
Stelara: $2.6 billion
NovoLog/Fiasp: $2.6 billion
According to KKF, a research firm, less than 1 in 10 US Hispanics is a beneficiary of Medicare, with 9.4% by 2021. White Americans are 73% of the beneficiaries, Blacks are 10% and Asian Americans are 4.4%.
According to nonpartisan think tank Center for American Progress, Medicare's drug price negotiation targets some of the most expensive and frequently used medications and it could be a way to have more affordable drugs for millions of seniors.
"The greatest relief (could) be felt by lower-income Medicare beneficiaries who face even deeper access and affordability challenges", CAP said in an analysis. "For example, Black, Latino, women, LGBTQI+, and disabled Medicare enrollees."
© 2023 Latin Times. All rights reserved. Do not reproduce without permission.