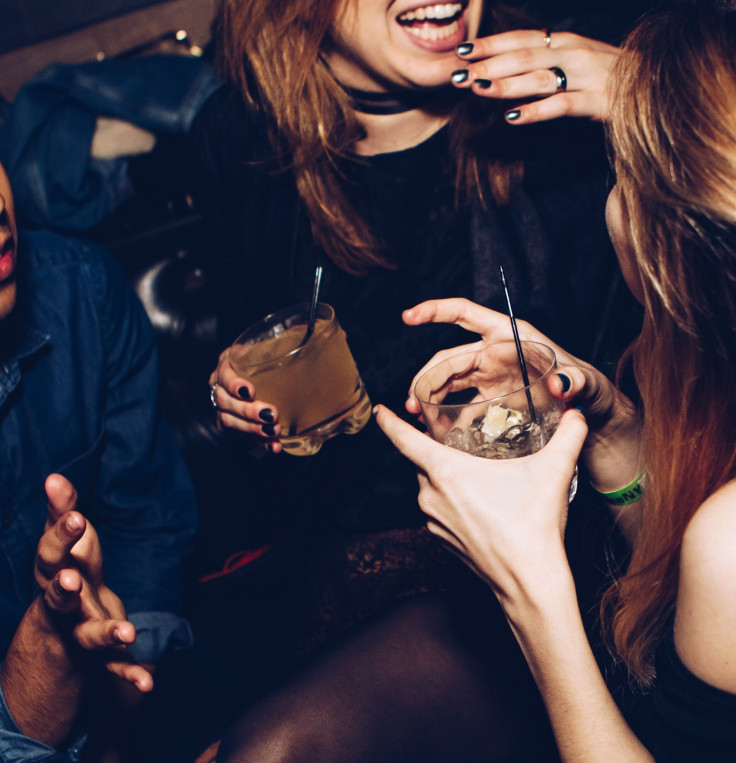 Florida Police arrested a drunken woman after she offered lap dances to random people on Saturday. The woman allegedly offered sex to the police and attempted to assault the paramedics.
The police identified the woman as Olivia Jeanine Taylor-Washek, 28, of Petersburg Florida. She was charged by Pinellas County Police with being disorderly and intoxicated.
The complaint stated she was the subject of a disturbance call after stumbling on the sidewalk and offering lap dances to random citizens on a Saturday evening outside a bar in St. Petersburg.
New York Daily News reported that Taylor-Washek demanded the officers to call for a fire rescue team. But she threatened to hurt the paramedics if they touched her, preventing a necessary evaluation.
It is said that she was given several chances to call for someone that can bring her home. The police then offered to walk her to her apartment building. However, she continued the public disturbance post 8:30 pm, and started yelling profanities at the police and bystanders.
After contact was successfully made, the woman was confirmed to be highly intoxicated. Her eyes were bloodshot and said to be "watery" as described in the warrant. She also showed more evidence of drunkenness, proving the allegation after speaking unclearly and not being able to stand the ground properly.

The complain document, posted on The Smoking Gun mentioned that she even asked police if they wanted to have sex on the sidewalk. She continued the misdemeanor and shouted that police "were going to shoot her."
On the other hand, there were no weapons seized from the woman. She also showed no signs of being under the influence of drugs. NY Daily News stated that the Pinellas County Sheriff's Office validated the authenticity of the arrest report.
Taylor-Washek was said to be released on her recognizance, Sunday afternoon, but no further details were divulged regarding her public disturbance.
According to Daily Mail from her Instagram account, it can be concluded that she is currently in a competition, where the winner will take $25,000 as a grand prize. Besides cash, winning the said competition also include her getting a photoshoot with a top photographer and appearing in a known US men's magazine as a cover girl.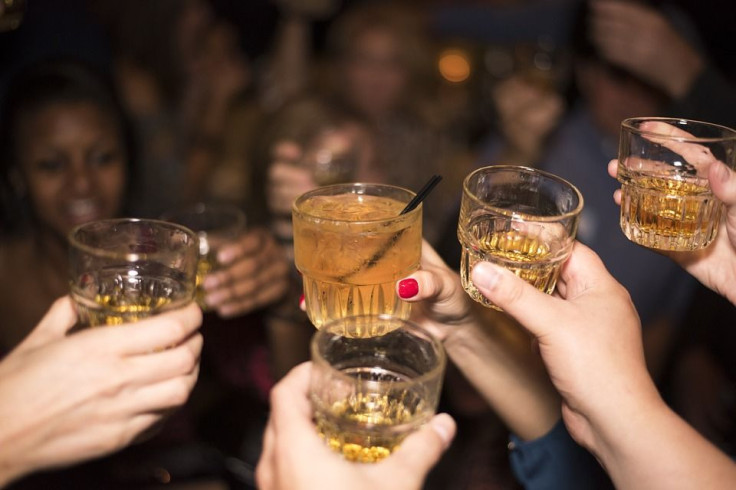 © 2023 Latin Times. All rights reserved. Do not reproduce without permission.