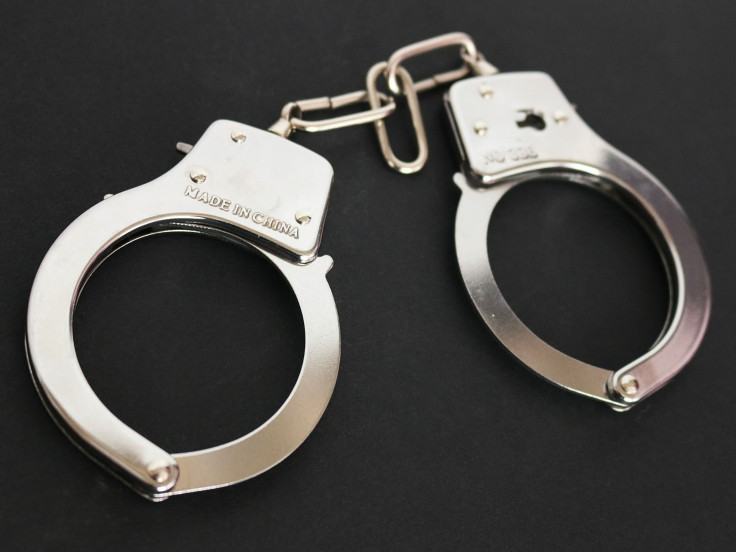 An off-duty cop from Vermont ended up getting shot multiple times by Saratoga Springs after the former failed to comply when asked to drop his firearm.
This came after the police officer got into a gunfight with a group of men in Saratoga Springs on Sunday, Nov. 20, that stemmed from an argument that started at around 3:00 a.m.
When on-duty police arrived, they ordered the off-duty cop to put down his gun, the Daily Gazette reported.
According to reports, the off-duty cop was allegedly slammed into a parked vehicle and pushed to the ground by three people at the corner of Broadway and Carolina Street.
Not long after, he brandished his firearm as he brushed himself off. He allegedly fired off and ended up exchanging shots with another man from the group who was also armed. The two exchange seven to eight shots at one another according to police.
There were officers nearby who heard the gunshots and rushed to the scene. When they arrived, they spotted the off-duty cop holding a gun.
They ordered the officer to put down his gun but the off-duty cop refused. Footage of that was captured on body camera footage.
"By my count, there are at least eight separate, clear, unequivocal commands to put the gun down and get on the ground," Saratoga Springs Public Safety Commissioner James Montagnino said at the press conference. "They are all ignored."
The officer suffered 10 bullet wounds although it remains unclear if he had been shot 10 times since the injuries include both entry and exit wounds.
The officer was taken to a local hospital for treatment and was reportedly in stable condition, WRGB-Albany reported.
It was added that officers fired at least 11 times. No officers were injured in the shooting incident.
However, there was a woman believed to be the girlfriend of the off-duty cop who suffered a graze wound and a man from the Utica area who was involved in the initial dispute was also injured.
State police are still investigating the shooting.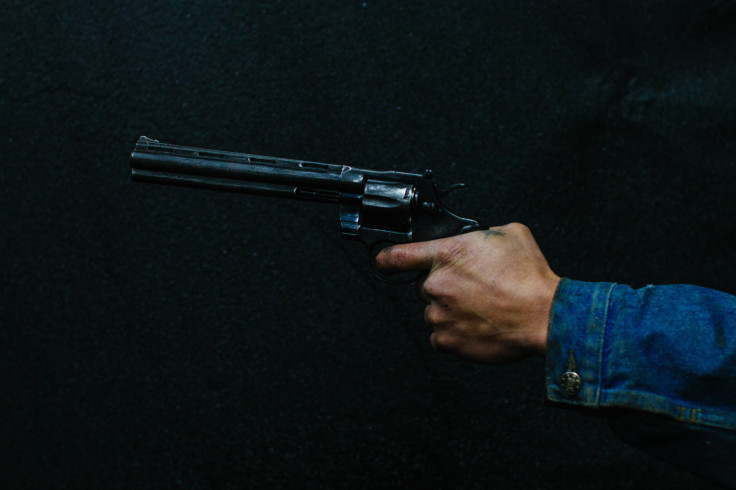 © 2023 Latin Times. All rights reserved. Do not reproduce without permission.