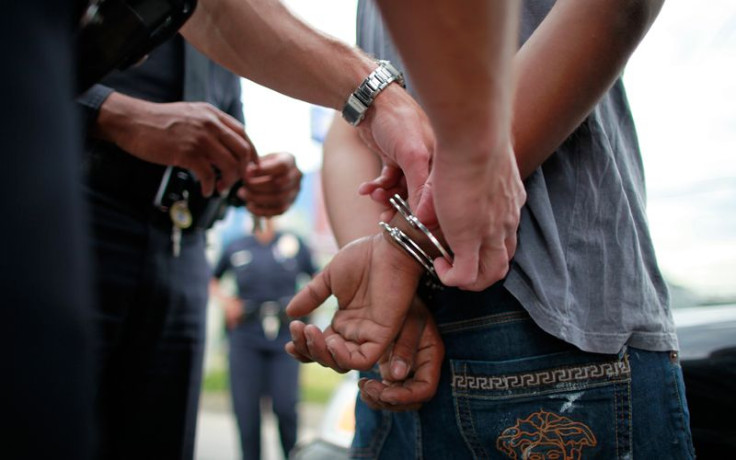 East Los Angeles will be a lot safter after a huge government sweep took more than 20 people into custody. According to the L.A. Times, at least 38 members of the Big Hazard gang were indicted. The band that runs out of Boyle Heights has "deep ties" to the Mexican Mafia prison gang. More than 800 law enforcement officials were making arrests and conducting searches on Wednesday and a press conference is scheduled for today to shed light on details. The indictment were made under the federal Racketeer Influenced and Corrupt Organization (RICO) statutes.
The Mexican Mafia is known to be the most powerful prison gang in the state of California. They have influence with many other gangs and have connections with Mexican drug cartels. According to the indictment, the gang distributes methamphetamine, phencyclidine (PCP), crack cocaine, heroin and other substances in the neighborhoods they preside over. Prosecutors said that the gang uses murder, assault and threats to keep its members and other Latino gangs in line. They also harass, assault and threaten rival gangs, including police and African Americans. The gang "is governed by a set of unwritten rules, which are often violently enforced," with leaders relying on women and teens to traffic drugs.
© 2023 Latin Times. All rights reserved. Do not reproduce without permission.