Months after grappling under one of the biggest global health crises in decades, Remdesivir, an Ebola drug, is being lauded for its promising properties in the battle against the novel coronavirus.
On Tuesday, May 26, the anti-viral drug became the first medicine to have obtained approval to be administered on Covid-19 patients in Britain. Remdesivir targets (and damages) an enzyme called RNA polymerase -- a vital component that bolsters the multiplication and spread of the virus.
Pegged as "fantastic progress," experts ascertain that Remdesivir's clinical trials across the country have worked as an added push to ensure the best results for patients in the United Kingdom. "Whilst this is clearly the most ethically sound approach, it also means that we ought not to expect the drug to immediately act as a magic bullet," said Dr. Stephen Griffin, a medicine professor at the University of Leeds as per a report on the media outlet. "We can instead hope for improved recovery rates and a reduction in patient mortality, which we hope will benefit as many patients as possible," he added.
That aside, one of the biggest upsides of the drug is that it must be injected, hence avoiding the risk of people using it without medical prescription. Britain's nod of Remdesivir comes roughly about three weeks after the U.S. Food and the Drug Administration ran its approval on May 1. Japan also falls in the list of countries who've given its green-light to the drug on May 8.
Currently, Remdesivir ranks first among a list of antivirals that are likely to be made available for immediate usage among infected patients across England, Wales, Scotland and Northern Ireland. The permitted age for its usage is above 12 years.
Here's a list of some of the other medicines that are currently undergoing multiple rounds of trials in the UK, as a potential treatment against the novel coronavirus:
Lopinavir-Ritonavir (normally used to treat HIV)
Dexamethasone (a steroid)
Azithromycin (pneumonia; Lyme disease; chlamydia)
Tocilizumab (rheumatoid arthritis)
Hydroxychloroquine (malaria prevention; lupus; rheumatoid arthritis)
Convalescent plasma (blood from a recovered patient)
Bemcentinib (cancer)
MEDI3506 (chronic pulmonary obstructive disease; diabetic kidney disease)
Acalabrutinib (cancers lymphoma and leukemia)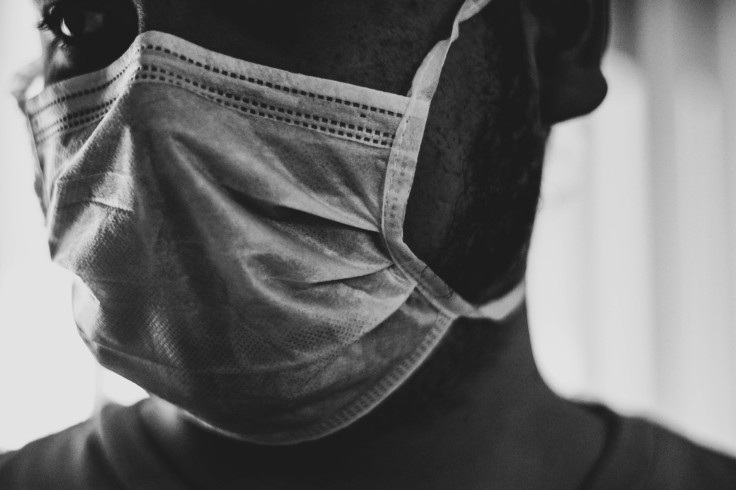 © 2023 Latin Times. All rights reserved. Do not reproduce without permission.