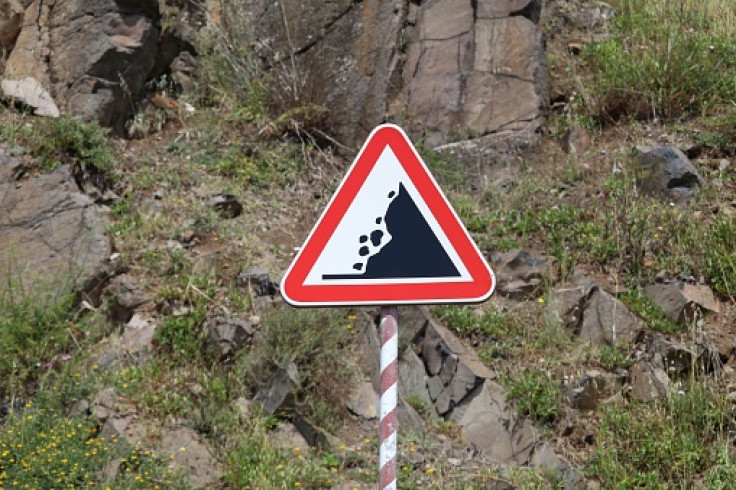 Authorities said on Thursday that at least 17 people died as a result of a landslide that had been sparked by torrential rains in Ecuador's Andean region and had covered some of the city of Alausi.
The landslide occurred on Sunday night, and as of Tuesday, the official death toll stood at 11.
According to Ecuador's risk agency, another 37 were injured, 57 homes were completely demolished, and 650 individuals were affected by the accident.
President Guillermo Lasso proclaimed a state of emergency in the 14 hardest-hit provinces earlier this month as a result of a powerful earthquake and harsh weather. Roads, bridges, and other infrastructure have all been devastated in Ecuador by heavy rains.
According to the authorities, rescue operations are still ongoing in the area. Workers are assisted by large machinery and have put up shelters for those who were affected by the landslide, Reuters reported.
The earthquake that struck Ecuador's southern coast and left more than a dozen people deceased happened just over a week before the landslide.
Authorities reported that numerous homes, educational facilities, and health centers had sustained harm in addition to several roads being blocked by landslides.
Several other towns, including Manabi, Manta, and the capital Quito, have reported feeling the quake as well.
This earthquake is the most powerful to strike Ecuador since the one in 2016 that left nearly 700 people dead and thousands wounded.
© 2023 Latin Times. All rights reserved. Do not reproduce without permission.