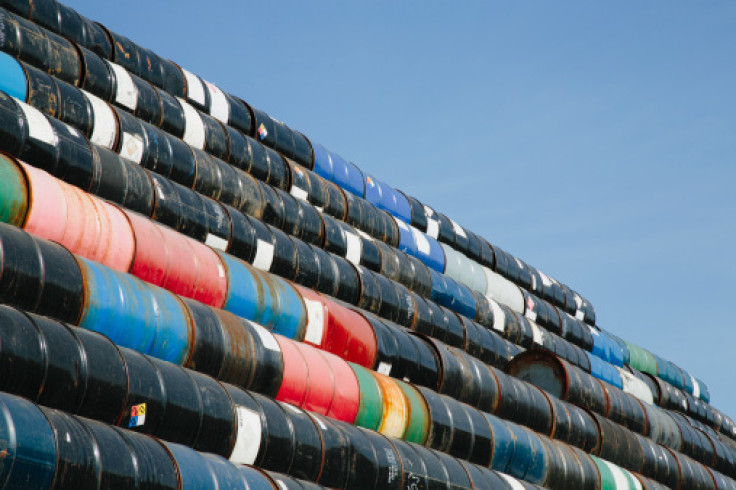 Officials in Ecuador have verified that an oil spill occurred, releasing approximately 1,200 barrels of oil into the Pacific Ocean, resulting in the contamination of several kilometers of oceanfront.
The transportation manager of Petroecuador, the state-owned oil company, named Rafael Armendariz, confirmed the incident on Thursday.
According to his statement, the spill happened a day prior when a tank at the marine terminal in the port of Esmeraldas exceeded its capacity, leading to the release of the oil into the surrounding waters.
"It is estimated that around 1,200 barrels were spilled," Armendariz said at a press conference. "Not all of them fell onto the beach. A part was contained by the pool inside of Petroecuador's facilities."
Approximately half of the spilled crude came from Petroecuador's facilities, spreading across a distance of about 4 km (2.5 miles) along Las Palmas Beach, which is a popular destination for both recreation and tourists.
An investigation is currently underway to determine the cause of the spill.
Ramon Correa, the General Manager of Petroecuador, stated that potential factors such as negligence, mechanical damage, or sabotage are being considered, although no definitive conclusions have been reached yet.
Esmeraldas, the location of the spill, is situated around 150 km (93 miles) south of Ecuador's northern border with Colombia, Al Jazeera reported.
According to the company, they have managed to control around 90 percent of the spill's impact on land and 60 percent of its impact at sea through initial cleanup efforts.
Environmental Minister Jose Davalos expressed concern that the spill could harm wildlife in the area, particularly birds and crustaceans.
The cleanup process is expected to last approximately one week as authorities work to mitigate the environmental consequences and restore the affected coastal ecosystem.
Environmental Minister Jose Davalos stated that he is currently awaiting an assessment from Petroecuador before determining the appropriate penalties for the oil spill incident.
© 2023 Latin Times. All rights reserved. Do not reproduce without permission.