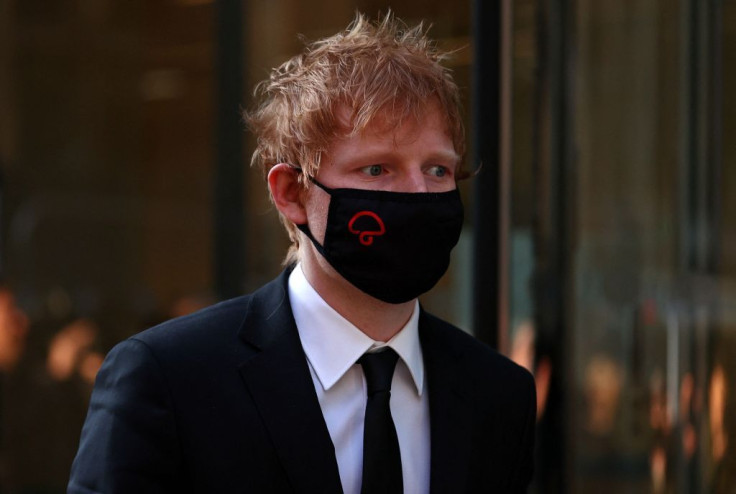 British singer-songwriter Ed Sheeran was recently in court in connection with his 2017 hit song "Shape Of You." The Grammy winner told the High Court that he doesn't "borrow" ideas from unknown songwriters without giving them credit.
He has been accused by two other songwriters of copying parts of "Shape Of You," reported BBC. The popular performer treated lesser-known songwriters differently from famous ones, Sami Chokri and Ross O'Donoghue's barrister suggested, but Sheeran denied this. He told the court that he had cleared parts of songs with "lots" of artists who are unknown.
According to Chokri and O'Donoghue, the 2017 song's "Oh I" hook is "strikingly similar" to part of their track "Oh Why." It was dropped by Chokri under the name Sami Switch in 2015. Chokri and O'Donoghue's barrister Andrew Sutcliffe QC claimed on Friday that Sheeran "borrows ideas and throws them into his songs, sometimes he will acknowledge it but sometimes he won't." Sheeran denied the claim that he is a "magpie" who lifts other people's work without acknowledgment.
He pointed out that he has often given credit to lesser-known artists, including Shivers and Visiting Hours. There's also a song that he sampled, it was an "unknown composer's" work from "Buffy The Vampire Slayer." Sheeran told the court that those examples are not "famous artists that we've cleared songs with."
He created "Shape of You" with co-writers Steve Mac, whose real name Steven McCutcheon, and Johnny McDaid from Snow Patrol. They were also in court.
Sheeran said in written evidence that the contested element of the track was "very short," and the relevant parts of both the songs were "entirely commonplace." He said that even so, if he had heard "Oh Why" at the time and had referenced it, he would have "taken steps to clear it." He shared that he has been "as scrupulous as I possibly can and have even given credits to people who I believe may have been no more than a mere influence for a songwriting element." This is because he wants to treat other "songwriters fairly."
Sheeran's legal team said in the High Court previously that he and his co-writers have no recollection of having heard "Oh Why" before the lawsuit. According to NME, Sheeran said that he couldn't be more "chuffed" about the news of him copying parts of the song, calling it, "absolutely insane."
The singer-songwriter and his co-authors for the track first issued legal proceedings in May 2018. They asked the High Court to declare that they had not infringed Chokri and O'Donoghue's copyright. In July 2018, Chokri and O'Donoghue issued their own claim for "copyright infringement, damages and an account of profits in relation to the alleged infringement."
According to Daily Mail, the trial is expected to last up to three weeks.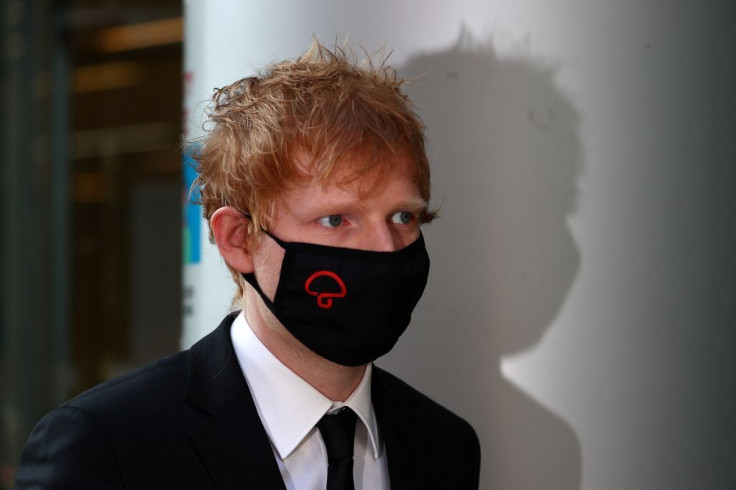 © 2023 Latin Times. All rights reserved. Do not reproduce without permission.