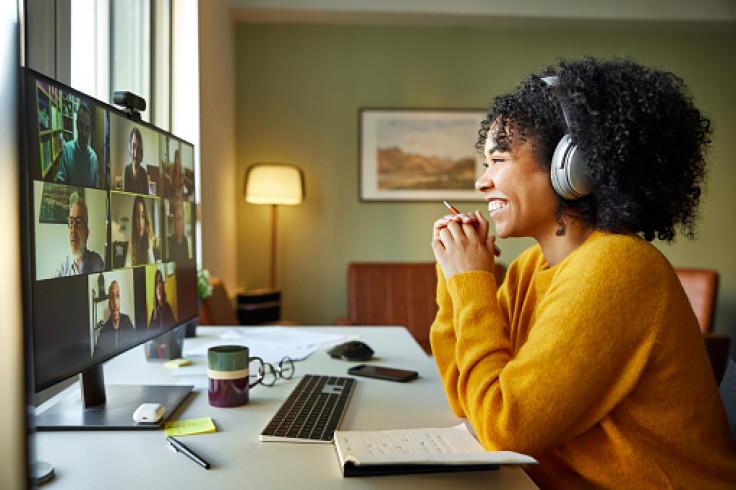 Latinos continue to be significantly underrepresented in the federal workforce despite being one of the fastest-growing communities in the U.S.
"Our community is not being adequately served by the federal government," said Bill Valdez, board chair of the Alliance of Latinx Leadership and Policy. "I think part of it is the Latino population in the United States has not been oriented towards public service in the federal government. The other big thing that I think has led to this is that the center of power is Washington DC, and until very recently Latinos were a very small minority of the population of Washington DC."
A recent report by the Coalition of Latinx Leadership and Policy found that although Hispanics make up 20% of the population of the country, they only make up 9.1% of the federal workforce.
The majority of those roles include lower-paying jobs like TSA and Border Patrol agents, but Latinos are significantly underrepresented in administrative and policy positions, which are where decisions are made.
Latinos are the only demographic group that has not attained proportional representation, according to the research, CBS News reported.
Because of this, the Metropolitan State University of Denver has volunteered to address the issue.
"The city and county of Denver have an over 30% Latino population," said James Mejia, MSU Denver's chief strategy officer. "It means we need to be at the table to help decide our future. Denver is also home to many federal jobs."
In order to support underrepresented students, the university is currently working to expand its Institute for Public Service. By expanding the options available to students, such as internships and specified coursework, they are hoping to provide a pipeline for them.
Mejia asserted that having more Latinos in these positions results in a more diverse workforce, which benefits the overall nation more.
"If we prepare students and we know they are ready for these positions, we feel it's incumbent on the federal government to do a much better job of recruiting and bringing Latinos on to the federal workforce," he said. "Really it's about being represented. It's about being a voice for a community that is trying to improve its condition."
As of 2020, Hispanics accounted for 19-20% of the U.S. population or 62-65 million people.
The U.S. Census Bureau later estimated that Hispanics were undercounted by 5.0% or 3.3 million persons in the U.S. census, which explains the 3 million range in the number above.
The projected Hispanic population of the United States for Jul. 1, 2050 is 132.8 million people, or 30.2% of the nation's total projected population on that date.
© 2023 Latin Times. All rights reserved. Do not reproduce without permission.