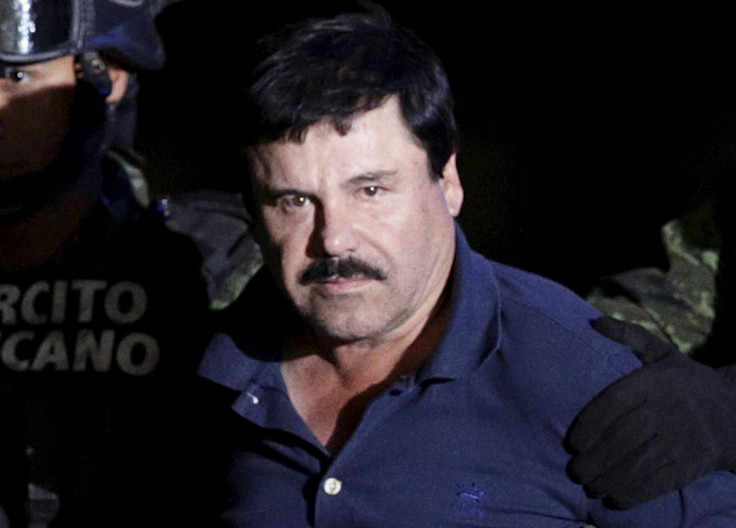 Last September, a couple of months after escaping a maximum-security prison, El Chapo Guzmán granted an interview to Hollywood actor Sean Penn and actress Kate del Castillo. Aside from an extremely long and detailed narration of the events penned by the actor, the piece included a video dedicated to them and copyrighted all rights to Kate del Castillo Productions. The drug lord apparently approached the actress because he was interested in making a movie about his life. However, things didn't go as planned for Guzmán as he was arrested on Friday, January 8, for the third time.
Mexican and U.S. authorities are saying, that while the interview lead to the drug lord's arrest, both Penn and del Castillo are under investigation for possible justice obstruction, and more. Earlier today, Rolling Stone magazine released the extended version of Guzmán's video interview where he explains his hopes for the future, his love of freedom and family, and how he escaped prison.
Some of the questions Penn sent for the video included: "You saw how the final days of Escobar were. How do you see your final days with respect to the business?" "I know I'll die someday and I hope it's of natural causes," said the kingpin. "If you could change the world, would you?" "For me the way things are… I'm happy." When asked if he's tried drugs, Guzmán responded, "Yes sir; I've tried them, but never became addicted. It's been 20 years since I've taken anything."
© 2023 Latin Times. All rights reserved. Do not reproduce without permission.