Elon Musk has been known to be very critical of Twitter and word about his stake being made public pushed the social media platforms to share last Apr. 4.
However, that was short-lived with those gains losing about 7.5 %. On Monday, April 11, shares were down about 2% at $45.31. It soared to 27% last Apr. 4.
Several discussions were reportedly done between the company's board and Musk according to Twitter Chief Executive Officer Parag Agrawal, Reuters reported. However, he did not divulge the decision of SpaceX and Tesla CEO.
The planned appointment should have taken place on Saturday. Had it pushed through, it would have prevented Musk from becoming a beneficial owner of more than 14.9% of Twitter's common stock.
"I believe this is for the best," Agrawal said in the note. "There will be distractions ahead, but our goals and priorities remain unchanged."
Hence, Twitter personnel are now left guessing as to what Musk has in his mind. He has not issued a statement and efforts to reach his group have proved futile.
There is widespread speculation that Musk may be planning a full takeover and take a more active role in corporate decisions.
"We had thought the equity cap and board seat was originally intended to handcuff Musk in many respects and think he is unlikely the type of individual who will now just sell his stake and walk away," CFRA Research analyst Angelo Zino stated.
Hence, there is a bit of anxiety among Twitter employees about the future of the social media platform. They fear that the moderation of content could take a hit.
Musk has hinted in the past of several modifications to Twitter. This includes the ability to edit tweets. Aside from that, Musk also had a poll asking if Twitter's headquarters should be converted into a homeless shelter. It was a plan backed by Amazon.com. Inc.
"It's clear Musk wants to retain the full freedom to criticize company policy, to steer it in his desired direction of travel," Hargreaves Lansdown analyst Susannah Streeter said in a note.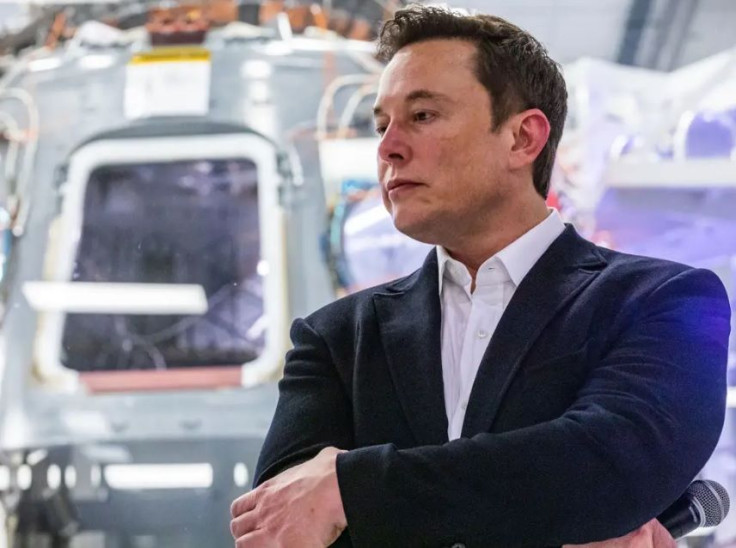 © 2023 Latin Times. All rights reserved. Do not reproduce without permission.