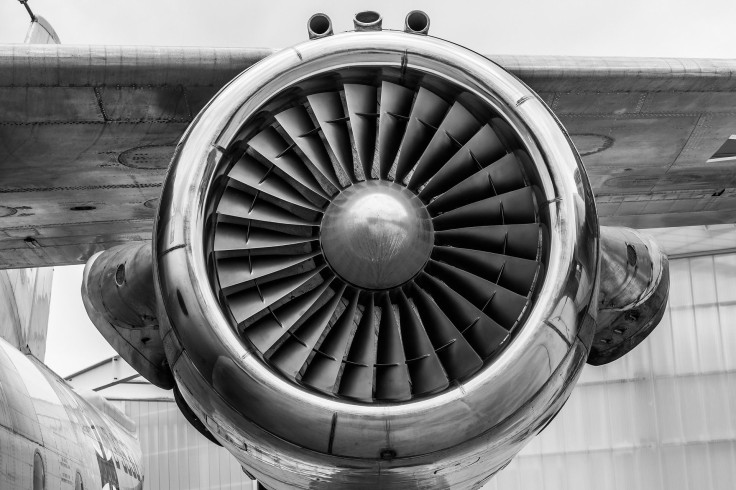 Brazilian plane manufacturer Embraer has announced plans for the construction of a new factory near Sao Paulo, dedicated to producing electric flying taxis.
These futuristic aircraft, manufactured by Embraer's subsidiary Eve, are expected to be operational and flying passengers from 2026.
The design of the air taxis will resemble that of a compact helicopter, providing enough room to accommodate up to six passengers at a time.
With the goal of making this mode of transportation accessible to the public, the estimated cost per person for a trip is projected to be between $50 to $100 (£39-£78).
Eve has already received a substantial number of orders, with almost 3,000 air taxis pre-booked by interested parties eagerly awaiting the future of aerial mobility.
Embraer aims to assemble a prototype of its electric vertical take-off and landing (eVTOL) air taxi this year.
The United States' recent release of a timeline indicates that air taxis could be operational there as early as 2025.
These eVTOL aircraft will not require a conventional runway, yet they will be capable of traveling significant distances like traditional airplanes.
With electric motors powering these vehicles, they are expected to generate less noise and pollution compared to standard planes, promoting environmentally friendly travel.
One of the main benefits of these air taxis is their potential to alleviate traffic congestion in densely populated cities, providing a convenient and affordable transportation option for customers.
Additionally, they could serve as an alternative means for transporting cargo, BBC reported.
The new factory will be established in Taubate, approximately 140 km (87 miles) away from Sao Paulo, Brazil's economic hub. The plan is to integrate these drone-like passenger vehicles into taxi fleets initially.
While the early flights will have pilots onboard, the company envisions a later phase where self-piloted vehicles will be deployed.
All vehicles produced by Embraer's subsidiary Eve will be fully electric, enabling emission-free flights, thus contributing to a greener and more sustainable future in urban air mobility.
© 2023 Latin Times. All rights reserved. Do not reproduce without permission.