As firefighters battled to contain dozens of flames that have already claimed the lives of at least 23 people, Chile declared an emergency in yet another area.
On Saturday, Feb. 4, a new emergency declaration was made for the southern region of Araucania, which is situated close to the country's extensive Pacific coastline and next to the previously declared Biobio and Nuble regions.
The provision enables the government to call in the armed forces to assist in putting out the fires, Al Jazeera reported.
According to Interior Minister Carolina Toha, "weather conditions have made it very difficult to put out [the fires] that are spreading and the emergency is getting worse."
"We need to reverse that curve," she added.
979 individuals have been reported hurt and at least 23 people have perished as a result of the fires. Over 1,100 people have taken refuge in shelters.
Around 11 people, or roughly half of those confirmed dead thus far, perished at Santa Juana, a town in Biobio, about 500 kilometers (310 miles) south of Santiago.
A Bolivian pilot was also among those killed when an aiding helicopter that was fighting the fire crashed in Araucania. In the collision, a mechanic from Chile also perished.
Authorities said that 232 wildfires were still burning on Saturday, including 16 that had started earlier in the day, as local temperatures in the southern hemisphere summer exceeded 40C (104F).
Chile's disaster mitigation agency said 151 of the fires were now under control, while official data released late Friday showed that some 40,000 hectares (99,000 acres) have been burned by the fires.
The three impacted areas are sparsely populated and have a large number of farms, particularly ones that cultivate fruit for export like apples, berries, and grapes, as well as considerable areas of forest land.
"I left with what I had on," said Carolina Torres, who fled from an approaching fire near the city of Puren in the region of Araucania.
"I think everyone here did the same thing because the winds shifted and you just had to grab everything right away," she added.
Officials said the governments of Spain, the United States, Argentina, Ecuador, Brazil, and Venezuela have offered help, including planes and firefighters.
Toha, the interior minister, suggested the fires should serve as yet another wake-up call about the effects of climate change.
President Gabriel Boric made reference to "signs" that certain fires may have been caused on purpose but gave no further information.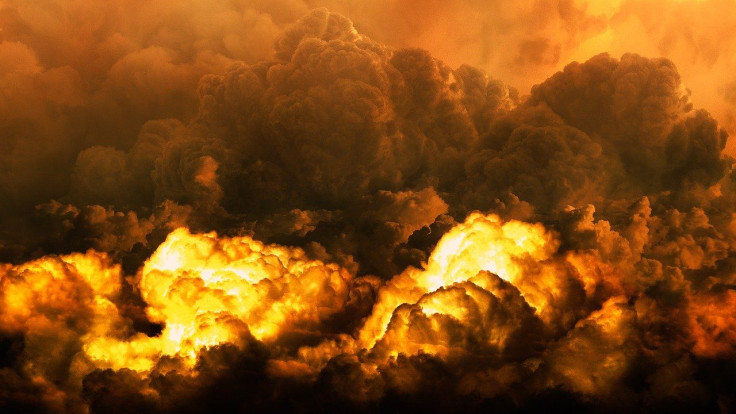 © 2023 Latin Times. All rights reserved. Do not reproduce without permission.