Fans of Emily Cooper, played by Lily Collins, have had the opportunity to binge the second season of "Emily in Paris."
The comedy-drama returned to Netflix on Dec. 22 following which it has remained on the top 10 list of the streaming platform. It continued to rank second behind "The Witcher" at number two on Netflix's list. It later slipped down the list following the release of much-awaited movies and shows like "Don't Look Up" and "Cobra Kai."
The follows the protagonist, Emily a woman from the American Mid-West, as she tries to settle into life in Paris. "Sex in the City" creator Darren Star has managed to create another hit series that has already gained a massive fan base.
Season 2, as Good Housekeeping recapped, saw Emily left on the edge of making life-altering decisions. On her love life front, she is stuck in a love triangle. While she had the chance to continue a long-distance relationship with Alfie, she chooses to get back with Gabriel. However, her neighbor appears to have returned to the arms of his former lover Camille.
On her career front, Emily has to choose between Sylvie and Madeline's offers. One choice could see her remain in Paris while the other would enhance her career but take her back to Chicago.
The season ended with Emily calling Sylvie to reveal her decisions. However, fans have been left waiting for the next season to find out what the protagonist has chosen.
It has been days since the release of the second season and fans are already asking to know more about the third season. Netflix so far has not made any official announcements regarding the renewal of the third season of Emily in Paris. There are however many telltale signs that suggest that we will soon see Emily back on Netflix.
The way the show-makers ended the show on a cliffhanger hinting at a follow-up season. The massive popularity also gives Netflix an incentive to return with a new season.
Collins' social media post appeared to confirm a third season, Pinkvilla interpreted. The actress posted a picture with a fan asking for "Emily in Berlin". Her co-stars and Netflix seemed to be on board with the idea of Emily going to Germany in the future season.
With a successful second season, a third season later this year might just see Emily globetrotting.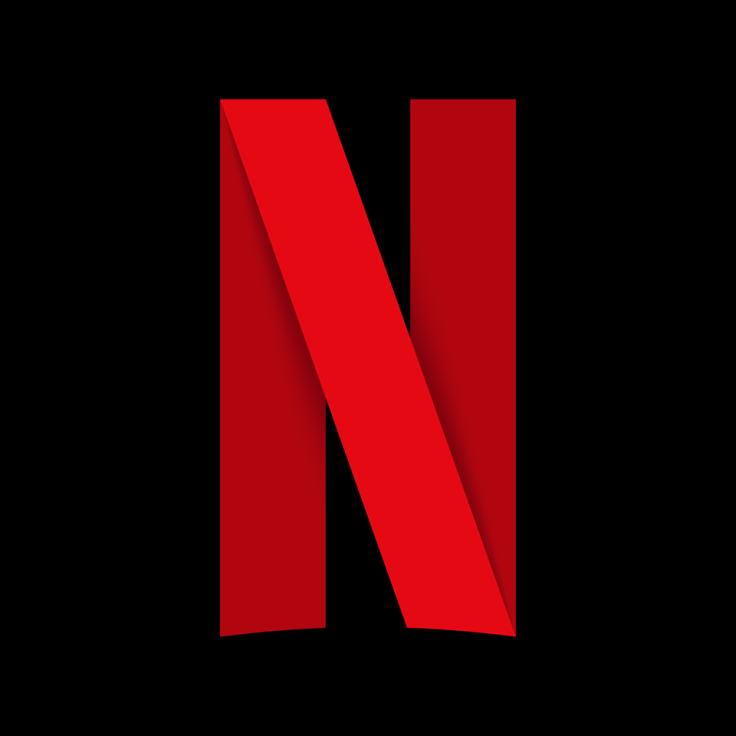 © 2023 Latin Times. All rights reserved. Do not reproduce without permission.