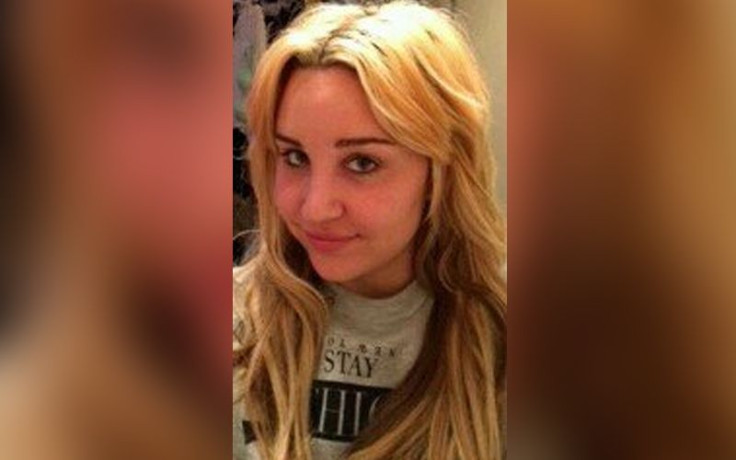 Researchers from the Icahn School of Medicine at Mount Sinai have revealed their findings on their studies of sexual behaviours of girls who have been emotionally neglected and sexually abused. In a report recently published in the journal of the Society for Research inChild Development, results of the study suggests that girls who are emotionally neglected or have been sexually abused early in their lives get into riskier sexual behaviors during adolescence.
The study is the first of its kind to identify these distinct patterns of neglect and sexual abuse that are predominant in Black and/or Latina girls, as well as young women living with low income families.
Emotional neglect, maltreatment, sexual abuse as well as severe physical abuse have been found to greatly contribute to a distinct trajectory towards risky seuxal behaviour. The study found that girls between the ages of 13 and 23 gravitate towards risky sexual behaviors such as not using condoms, having sex in exchange for money, having intercourse with someone they know is infected with a sexually transmitted disease, and playing into sexual encounters while under the influence of alcohol or drugs.
Notably, the study showed that girls who have been emotionally neglected in their younger years develop riskier behaviors than those who have not experienced the same. The reason for this is because emotional neglect interferes in the development of self-esteem in adolescents.
As risky sexual behavior increases during adolescence and decelerates as one one enters adulthood, the research suggests that effective sexual health intervention programs should be designed and implemented among youths that have particularly been subjected to a history of maltreatment, neglect and abuse.
Researchers believe it is crucial for primary care physicians to conduct interviews with girls to identify possibilities of neglect and abuse at the same time apply proper intervention.
Such interventions could come from tailored prevention efforts and clinical diagnostic tools that can focus on the specific individual needs of young adults.that are implemented in a developmentally appropriate manner.
Li Niu, PhD, postdoctoral fellow in Environmental Medicine and Public Health, Icahn School of Medicine at Mount Sinai said :
"The larger society needs to recognize crucial social forces, such as stigma and victim-blaming, that affect girls' sexual development, and work together to address factors such as gender inequalities and stereotypes."
In an article from Tribune India, it said the study was a result of measured self-reported childhood maltreatment among 882 sexually active adolescents and young adults between 13 and 25. The participants were enrolled in a surveillance study on Human Papillomavirus at the Mount Sinai Adolescent Health Center. They were recruited on a rolling basis between 2007 and 2016.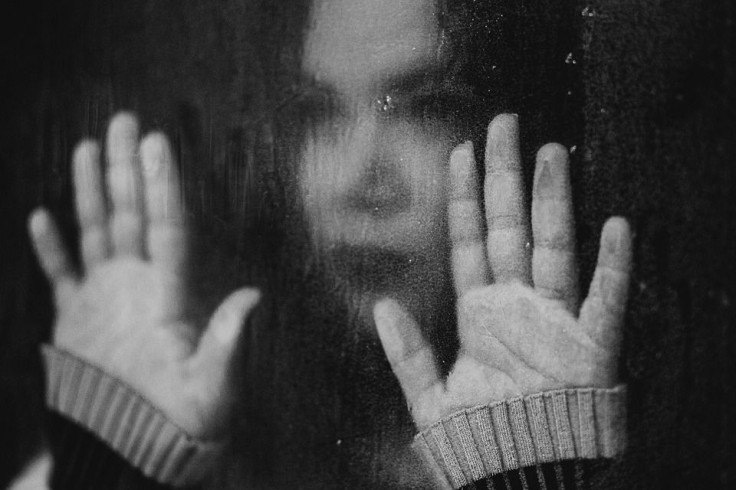 © 2023 Latin Times. All rights reserved. Do not reproduce without permission.