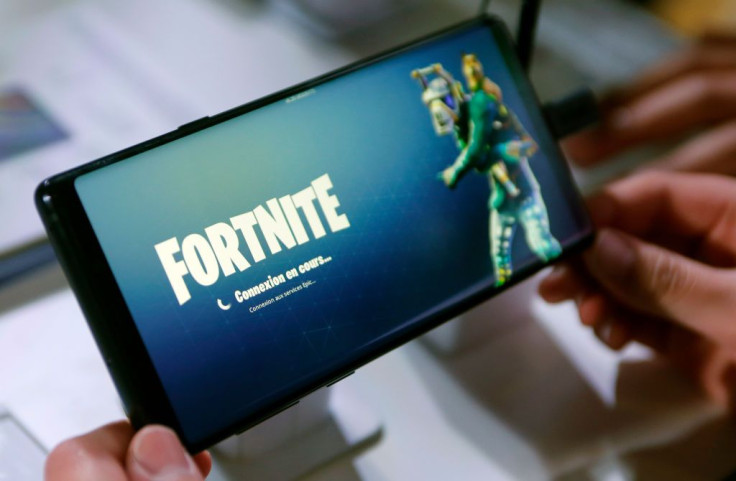 Brazilian soccer player Neymar da Silva Santos Júnior also known as Neymar is officially coming to "Fortnite." After being released as a teaser in March, the football superstar's featured skins will be available Tuesday, Fortnite revealed.
Surprisingly, Neymar Jr. isn't sporting any jerseys for either the Brazillian national team or the Paris Saint Germain (PSG) but instead an alternative skin as an armored cat inspired by the Brazilian flag and his Ligue 1 football club. He is the first soccer star to get his own skin in the battle royale game.
Apart from two skins based on football jerseys, two others are be colorful outfits that are reminiscent of a Marvel superhero. Players will be able to unlock these exclusive outfits and other items by completing a series of Battle Pass quests.
"He can be contained no more," tweeted the official account of Epic Games' "Fortnite." It also added that starting Tuesday, Battle Pass owners can earn the Neymar Jr. outfit and other items for his set.
Fans were excited to see the football superstar post a video of him on his Twitter account Monday. "I'm arriving in Fortnite and you'll be able to run wild with me," he teased his fans.
According to Polygon, Neymar's Fortnite outfit is part of the game's Season 6 Battle Pass and can be acquired after completing a few challenges. The challenges will also go live upon arriving in the game.
"By completing Neymar Jr. Quests and Epic-rarity Quests, unlock and unleash his primal forms," the official press release stated.
The Ligue 1 club PSG forward is the first pro athlete featured in this online video game developed by Epic Games and released in 2017. As of May 2020, Fortnite has around 350 million players worldwide, which proves its global craze, according to business data platform Statista.
The game can be played on PC, gaming console or mobile and there are three versions available: Fortnite Battle Royale, Fortnite Save the World and Fortnite Creative. All versions follow a similar gameplay in which players need to defeat enemies in order to become the last one standing.
Celebrities like Travis Scott and Marshmello were previously featured in the game.
Epic Games has partnered with 23 global clubs to bring soccer to Fortnite in January. It is part of a larger strategy for integrating sports into its metaverse. Fortnite will also continue to partner with the NFL through 2021.
Meanwhile, from being a sports icon to a video game character Neymar Jr. has always been close to the youth. He has targeted his philanthropy efforts toward the impoverished communinties in Brazil with a focus on clean water and sanitation, as well as education and health services for children.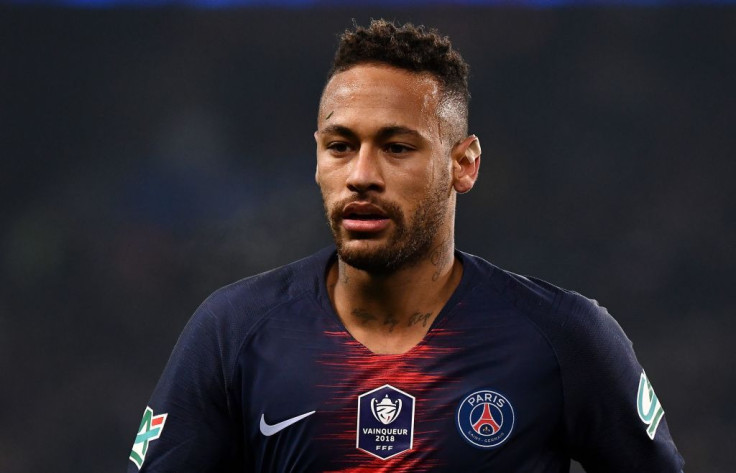 © 2023 Latin Times. All rights reserved. Do not reproduce without permission.