A Snellville man may be incarcerated for up to 20 years after he allegedly concealed his involvement in the Red Terror period in Ethiopia in the late 1970s during his application for U.S. citizenship, the U.S. Attorney's Office bared on Monday.
The suspect Mezemr Abebe Belayneh, 65, of Snellville, Georgia, was indicted by a federal grand jury on May 26, 2021, and charged with two counts of unlawful procurement of naturalization, Fox 5 Atlanta reported.
Belayneh, however, has maintained his innocence, refuting the allegations of war crimes.
According to court documents, the man in question served as a civilian interrogator at a makeshift prison in Dilla, Ethiopia during the Red Terror, where the Snellville man allegedly took part in inflicting macabre severe physical abuse in the interrogation of the captives based on their political beliefs.
"Abebe's lies and horrible past deeds have thankfully come back to haunt him. Now he will be held accountable," Special Agent in Charge Katrina W. Berger said. She oversees Homeland Security Investigations (HSI) operations in Georgia and Alabama.
Acting Assistant Attorney General Nicholas L. McQuaid from the Justice Department's Criminal Division has pledged to pursue and prosecute alleged human rights violators who are involved in atrocities in their home countries and then cover their crimes to enter the U.S., escaping the brutality of their crimes.
In a statement, Acting U.S. Attorney Kurt R. Erskine lauded the untiring endeavors of law enforcement officers at the Department of Homeland Security and the Department of Justice in dealing with Belayneh's case. He argued that the accused's alleged falsifications through his immigration and naturalization process had corrupted the system.
The maximum sentence for each count of unlawful procurement of naturalization is 10 years in prison, according to U.S. Immigration and Customs Enforcement. If convicted, Belayneh will have his U.S. citizenship automatically revoked and a federal district court judge will decide any sentence under the U.S. Sentencing Guidelines and other statutory factors.
HSI's Atlanta Field Office is heading the probe with support from the Human Rights Violators and War Crimes Center. The Department of Justice's Criminal Division is working closely with the Human Rights and Special Prosecution Section and the U.S. Attorney's Office for the Northern District of Georgia to prosecute the case.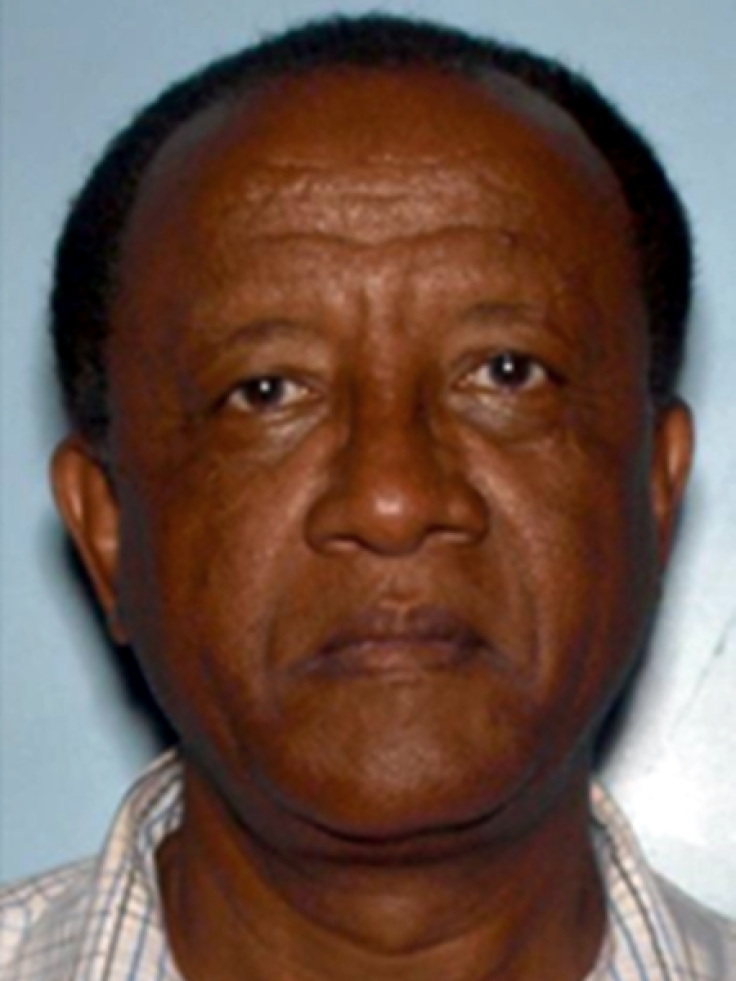 © 2023 Latin Times. All rights reserved. Do not reproduce without permission.