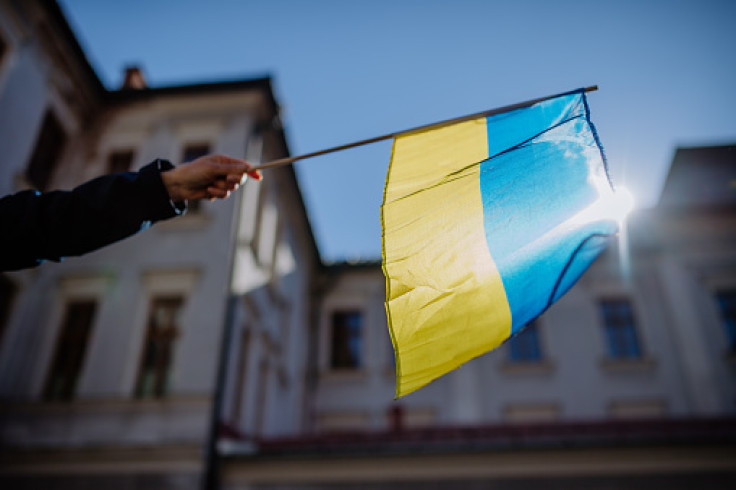 Over a dozen members of the European Union have committed to giving Ukraine at least one million artillery rounds over the coming year.
The proposal, totaling €2 billion, was approved on Monday in Brussels.
In order to hold back Russian troops in advance and initiate a counteroffensive this year, Ukraine informed the EU that it would require 350,000 shells per month.
The "game-changing decision" from the EU was praised by the foreign minister of Ukraine, Dmytro Kuleba.
"Exactly what is needed," he wrote on Twitter. "Urgent delivery and sustainable joint procurement."
A report from the think tank Institute for the Study of War claims that Russia is growing worried about a Ukrainian counteroffensive near Bakhmut or in southern Ukraine at the time of the agreement.
The ISW also stated that Russia's own new year offensive "may be nearing culmination".
The agreement on ammunition was approved by the defense and foreign ministers of 17 EU nations and Norway.
The goal of the first part of the plan is to send supplies to Ukraine by the end of May by allocating €1 billion ($1.06 billion; £863 million) in shared financing for EU states to use their current stockpiles.
The most sought-after artillery rounds, 155mm shells, would be equally ordered for Ukraine with a further €1 billion under the second portion of the agreement.
This joint order is intended to encourage European defense companies to boost production in the hopes that contracts can be signed by the beginning of September.
The agreement requires each nation to divulge information about its ammunition stores, which are typically kept private.
According to reports, European ammunition production is currently below the levels Ukraine says it needs to combat Russia.
The extent to which EU nations can contribute from their stockpiles without putting themselves at risk is also a topic of debate.
"Increasing industrial capacity is essential," EU internal market commissioner Thierry Breton said during a visit to French arms industry company Nexter on Monday, reports BBC.
Josep Borrell, the head of the EU's foreign policy, recently issued a warning, saying that if the Union didn't give Ukraine the artillery shells it required, Ukraine might lose its war with Russia.
He claimed that Ukraine's supplies needed to be increased to the same level as the 50,000 artillery rounds that Russian troops were reportedly firing each day.
Although Hungary abstained from the vote on Monday in Brussels, the country's foreign minister Peter Szijjarto said it would "not prevent others from doing what they want" because it has not sent weapons to Ukraine and has frequently threatened to block sanctions against Russia.
Additionally, Norway revealed on Monday that it had shipped eight German-made Leopard II tanks to Ukraine for use in a potential springtime counteroffensive against Russia.
Separately, Secretary of State Antony Blinken announced that the U.S. has approved an additional $350 million in military assistance for Ukraine.
It contains 155mm shells, a howitzer cannon, and ammunition for Himars missile launchers.
© 2023 Latin Times. All rights reserved. Do not reproduce without permission.