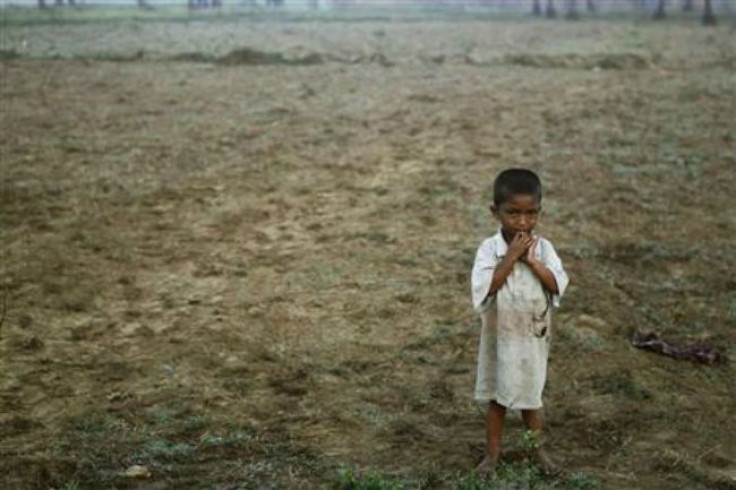 European Commission President Jose Manuel Barroso called on Saturday for an end to sectarian killings in Myanmar, following talks with the president of the nation which is emerging from decades of brutal military rule.
In western Myanmar, 89 people have been killed in clashes between Buddhist Rakhines and Muslim Rohingyas, according to the latest official toll covering the last 10 days of October. Many thousands more have been displaced by the violence.
"We are deeply concerned by these events and by the consequences for the reforms and democratization of the country. We hope that all religious leaders will call for restraint," Barroso said in a speech, a copy of which was released in Brussels.
"The EU stands ready to mobilize 4 million euros ($5.14 million) for immediate humanitarian needs, provided access to the affected areas is guaranteed," Barroso added.
He was speaking in Myanmar at a newly established peace center designed to aid dialogue between all parties in Myanmar's peace process. During his visit to the country he also held talks with President Thein Sein.
The European Union, winner of this year's Nobel Peace Prize, has contributed 700,000 euros to starting up the peace center, to be followed by further funds.
In 2013, the bloc will contribute 30 million euros to Myanmar's ethnic peace process, a Commission statement said.
After five decades of brutal junta rule, Myanmar has stunned the world with rapid economic and democratic change, which has led to an easing of sanctions imposed by the United States and the European Union to encourage further reforms.