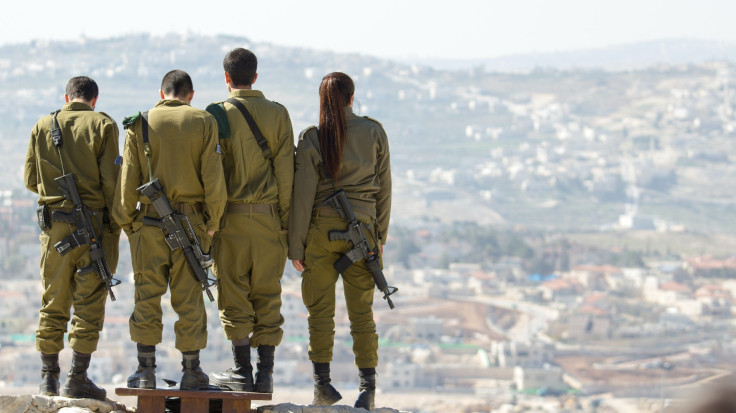 An American soldier recently crossed the demarcation line into North Korea, and now the US Army has identified him as Pvt. Travis King.
An Army official told CNN that the cavalry scout who joined the military in early 2021, was to be administratively separated from the US Army. That was to happen after facing disciplinary action for assault.
When King crossed into North Korea, he had been on a Joint Security Area (JSA) tour as a civilian.
On Tuesday, US Forces Korea spokesperson Colonel Isaac Taylor said that during the tour, a US soldier had "willfully and without authorization" crossed the border.
He noted that they believe he is currently in Democratic People's Republic of Korea custody and they are working with their Korean People's Army counterparts to "resolve this incident."
Another US official said that there was no indication that King was making attempts to defect.
Two US officials said that after facing disciplinary action for assault, he had spent 50 days in a detention facility in South Korea.
The officials said that under the Status of Forces Agreement with South Korea, King was held in a designated detention facility. It defines how members of the US service, their families and other Defense Department personnel are to be treated and processed in a foreign nation.
Confinement before trial can be at a US facility. But post-trial confinement is supposed to be in a jail in South Korea, as per a summary of the agreement from US Forces Korea. It is not clear where King was held for his detention in the country.
An official said that he was accompanied by escorts to the airport to return to America. But they could not go through customs with King, so he was able to leave the airport.
According to BBC, this comes during a particularly tense time with North Korea. It is one of the world's most isolated states, and the US tells its citizens not to visit the country.
As for King, Army spokesperson Bryce Dubee said that at the time of his rotation in South Korea, he was assigned to the 6th Squadron, 1st Cavalry Regiment, 1st Brigade Combat Team, 1st Armored Division out of Fort Bliss, Texas.
At present, he is administratively attached to 1st Battalion, 12th Infantry Regiment, 2nd Brigade Combat Team, 4th Infantry Division.
Before King's identification, Defense Secretary Lloyd Austin had confirmed that a soldier of the US Army had willfully crossed into North Korea. Austin had said that he was "absolutely foremost concerned" about welfare of the soldier.
© 2023 Latin Times. All rights reserved. Do not reproduce without permission.