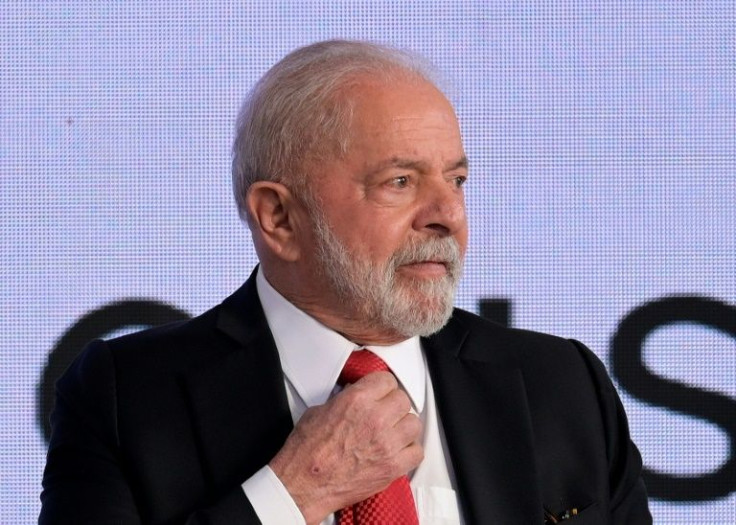 United States President Joe Biden and Brazilian President Luiz Inacio Lula de Silva vowed Friday to begin relations between the two countries.
The pledge came during a White House meeting between the two leaders, reported Al Jazeera.
The meeting was the first since the Brazilian President, popularly known as Lula, took office last month. He replaced Jair Bolsonaro, who is a far-right leader.
Biden and Lula spoke about shared goals during the visit, with the American leader agreeing to visit Brazil in the future.
According to a White House press release, during the meeting, the two reaffirmed the vital and enduring nature of the U.S.-Brazil relationship. They discussed strengthening democracy, addressing the climate crisis and promoting respect for human rights.
The tone of the meeting was a distinct departure from that during the administration of Bolsonaro. Instead of Biden, Bolsonaro maintained close ties with former US President Donald Trump.
Lula said that Brazil "self-marginalized itself for four years." He said so without directly referencing Bolsonaro, who is labeled as "The Trump of the Tropics" for regularly repeating misinformation and his combative style.
Lula said that the former President's world "started and ended with fake news in the morning, afternoon, at night." Biden laughed and said that "sounds familiar."
Following the meeting, Biden tweeted that he and Lula are devoted to a fundamental idea that with "democracy, everything is possible. Without it, nothing is."
Their meeting came after Bolsonaro's supporters stormed the Congress, the presidential palace and Supreme Court on Jan. 8. The supporters demanded that the military intervene and remove Lula from office.
The riot was similar to the storming of the US Capitol on Jan. 6, 2021, by Trump's supporters who wanted to overturn Biden's 2020 election win.
Biden said that both the nations' strong democracies "have been tested ... both in the United States and Brazil, democracy prevailed."
Biden is set to host co-host the Washington-created Summit for Democracy. This will be done along with the Netherlands, the Republic of Korea, Republic of Zambia and Costa Rica.
Lula told Biden in turn that they have some issues on which they can work together, and one of them is to "never again allow" anti-democratic mob attacks.
© 2023 Latin Times. All rights reserved. Do not reproduce without permission.