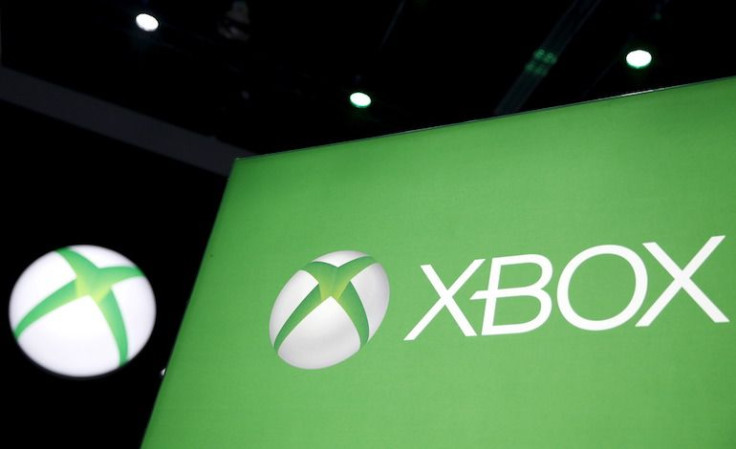 Xbox Series X is the latest console that will be launch by Microsoft. It has been described as the next-generation Xbox and its name was revealed on Dec. 13 during The Game Awards 2019 that was held in Los Angeles, California.
The Xbox Series X looks similar to the PC tower and taller than the Xbox One X. It was previously been known as "Project Scarlett" and now it has its official name. Microsoft stated that this is the fastest and most powerful Xbox console ever so gamers can look forward to an amazing machine for their gaming.
Moreover, Microsoft also made an official announcement about the release of Xbox Series X next holiday season in 2020. Via press release, the company stated that the newest console has been created based on their passion, commitment and belief that a gaming console should be just for gaming.
"Xbox Series X will be our fastest, most powerful console ever and set a new bar for performance, speed and compatibility, allowing you to bring your gaming legacy, thousands of games from three generations and more forward with you," Phil Spencer, head of Xbox, wrote. "Its industrial design enables us to deliver four times the processing power of Xbox One X in the most quiet and efficient way, something that is critically important in delivering truly immersive gameplay."
Specifications
Xbox Series X will feature world-class visuals in 4K at 60FPS which can also go up as high as 120FPS. It can also support VRR or the Variable Refresh Rate with 8K capability.
It is powered by AMD processor to support the latest Zen 2 and the next generation RDNA architecture. The hardware was chosen to achieve a new level of performance that gamers have never experienced before in a console. Lastly, it will be fitted with Auto Low Latency Mode (ALLM) and Dynamic Latency Input (DLI) to make the machine more responsive.
Price
Microsoft did not reveal how much the Xbox Series X will retail but it is likely that they will base the pricing on the hardware and current pricing of the console. Den of Geek suggested that the price will be in the range from $400-$450.
© 2023 Latin Times. All rights reserved. Do not reproduce without permission.